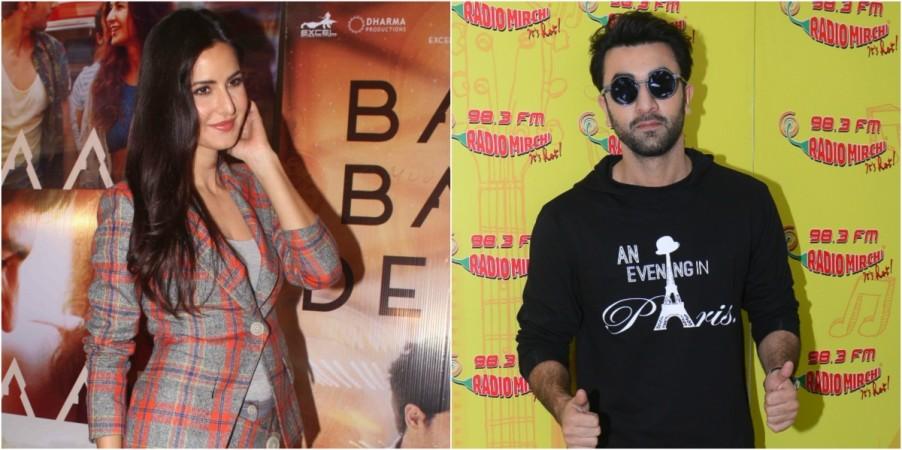 Katrina Kaif and Ranbir Kapoor were seen grooving together in the song Ullu Ka Pattha from Jagga Jasoos. While their chemistry in the song video was liked by many, Katrina now said that she faked some mistakes while shooting to make Ranbir feel confident.
Katrina, who is a brilliant dancer, said that she was keeping her moves during the song slow so that her co-actor could keep up with the pace.
Also read: Ranbir became friends with Deepika, but Katrina won't bury the hatchet
"Sometimes you have to sacrifice, so the other person can come out stronger, so they get the confidence back, and then it brings the song on the same level. I think I am generous enough to do that, and so I kind of kept on accidentally making mistakes," the actress said during the shooting of the song. In the video, the two stars are seen rehearsing the moves on the track.
It is no secret that Katrina and Ranbir no more share a great rapport post their breakup, and it looks like the actress took this chance to take a dig at her former boyfriend.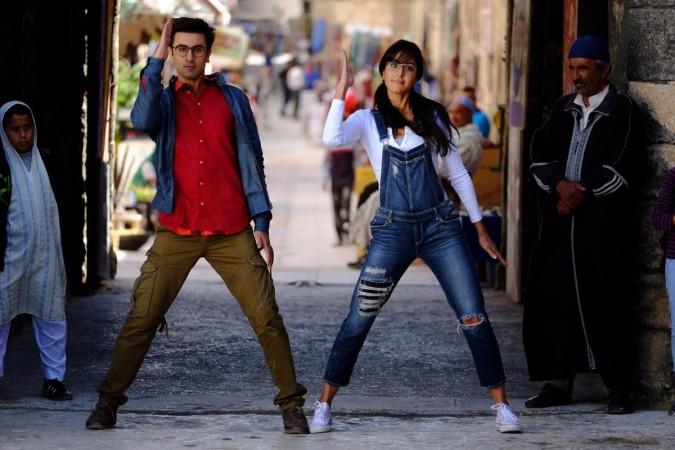 Earlier, the Bang Bang actress had said that there are many celebs on Instagram, who "stalk" other stars on the site with fake handles. That statement too had appeared to be a jibe at none other than Ranbir as the latter had earlier claimed to be using Instagram with a different name.
Directed by Anurag Basu, Jagga Jasoos has had the audience intrigued ever since the makers revealed the trailer aka the 'World of Jagga.'
By giving the audience an insight into the adventurous and mystic world of Jagga Jasoos, Anurag Basu has not only left the audience in anticipation of the film's release but also in curiosity to unfold the mystery of Jagga Jasoos. Disney and Pictureshuru Production's Jagga Jasoos is set to be released on July 14. Check the video here: