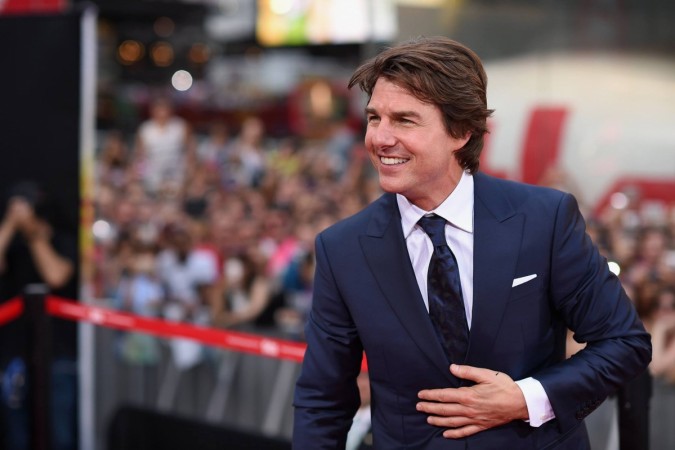 Rumoured couple Katie Holmes and Jamie Foxx, and the actress' ex husband Tom Cruise were all in Paris, France, this past week, and according to a report, Cruise was filming the latest in the Mission Impossible franchise just a few blocks away from where his ex-wife was staying.
According to a People report, Holmes, who arrived in Paris on Sunday, and her longtime partner Foxx attended a farewell dinner for the new Robin Hood movie on Tuesday. The couple caught a flight out of Paris on Thursday morning.
Also read: Nicki Minaj and Joe Jonas spice things up in the steamy 'Kissing Strangers' song video [WATCH IT HERE]
Holmes and Foxx have been the subject of romance rumours since 2013. Although they are yet to comment on their relationship, in early April the duo was photographed having a romantic dinner in New York.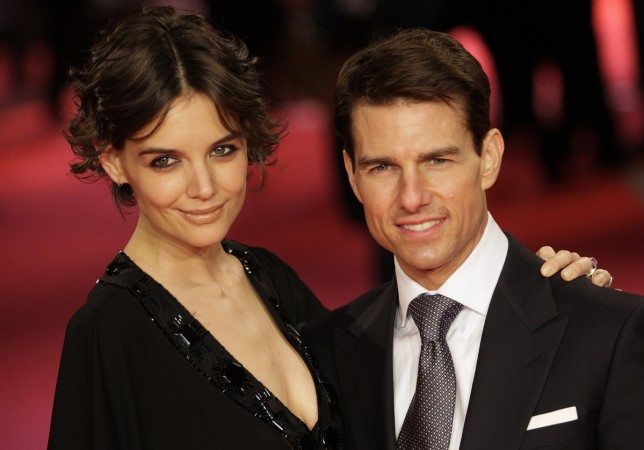 The photograph was clicked by a reporter from the entertainment website fameolousent.com, and it shows them having a cozy romantic meal. "Look who I spotted on a date night @katieholmes212@iamjamiefoxx I always heard rumours about them but never seen pictures of them until today," the reporter captioned the picture.
According to a December 2016 HollywoodLife report, Holmes has no desire to make their relationship public.
"Katie is in no rush whatsoever to make things with Jamie official," a source told the publication. "She has no desire to ever be involved again in the kind of circus that was created after she started dating Tom [Cruise], so she's very happy to keep things on the DL."
"Her life now, compared to back then, is like night and day—and she is soooo much happier! She has vowed never to allow her life to be lived under the media spotlight again, and Jamie is very happy with the way things are too," another source added.