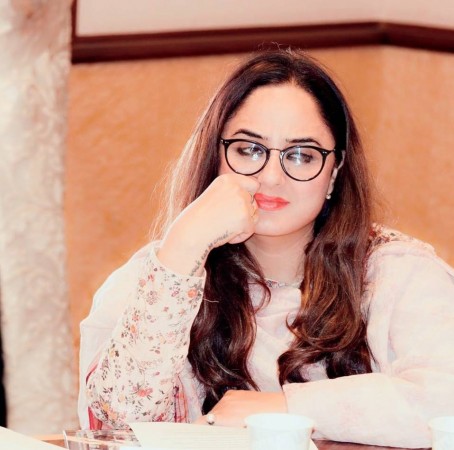 The family of the 8-year-old nomad girl from Kathua district of Jammu region who was gang-raped and killed earlier this year have dropped their attorney, Deepika Singh Rajawat, who they allege appeared in only two out of the 100 hearings of the case so far.
The victim's family, in a written submission before the Pathankot Sessions Court, cited the reason of Deepika's non-appearance in the hearings for hiring two special public prosecutors and assisted by other senior lawyers.
Deepika had shot to fame after she took up the case and highlighted the horrific rape and killing of the girl who was kept inside a temple where she was raped for several days by a group of men including local police officer.
Deepika also reportedly had to face the wrath of the Jammu Bar Association and the local BJP leaders who alleged that the accused were being framed on communal lines.
Deepika's brave stand portrayed her as a human rights champion and she made several appearances at various national and international platforms including the United Nations where she highlighted the rape and murder case. She also said that she faced raped and death threats for her stand on the issue.
The J&K Police arrested all the accused in the case including the conspirator, Sanji Ram at whose behest the crime took place.
The trial of the case was shifted out of J&K after the families of the accused requested the same.
Meanwhile, Deepika released a video message on her Facebook page, saying that the reason behind her non-appearance in the court proceedings is other professional commitments in Jammu where she is focused on cases similar to that of Kathua rape and murder.
"I did not charge anything from Asifa's family and I am very much satisfied with the way trial proceedings are going on in Pathankot. I respect the victim's family's decision and am happy that some of the best lawyers are representing Asifa and her family," Deepika said in the audio message.