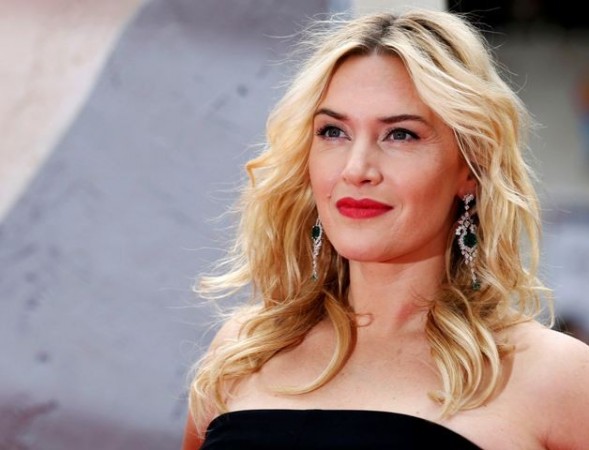 British actress Kate Winslet opened up about her past and said she was bullied as a teenager. The 40-year-old actress said that her successful career is her revenge on those who made her school days difficult.
While appearing on the Today show, she told host Billy Bush: "I was kind of bullied when I was younger, actually at school.For being chubby, you know, I had girls who were envious of me because I was acting a little bit as a teenager."
However, the Steve Jobs star appeared confident and said her illustrious career is her way of answering back to those who bullied whilst at school.
Furthermore, Winslet drew parallels between her personal life and her character Myrtle Dunnage in her upcoming film, The Dressmaker. Myrtle, or Tilly, as she is known, is exiled for a village resident's death, and returns as a successful dressmaker. The film, set in Australia, explores the town people's relationship with the dressmaker, who is joyous, uninhabited and accepting.
If Myrtle's clothes helped stamp her identity, for Winslet, her career as an Oscar winning actress is a befitting reply to those who often undermined her. She told Bush, "This is my revenge. This right here, this lovely career I have been blessed with. I have healthy children. You know, I have a really happy life and, to me, it's like, 'Well, look at me now girls!"
The Dressmaker, which released in Australia in September 2015, received mixed reviews. In its review, The Hollywood Reporter said, "The Dressmaker is about as far from essential viewing as one could imagine, but, for all its brightly glaring flaws, much of it qualifies as a glossy, goofy guilty pleasure."
The film is set to release in the U.S. on 23 September.