Kate Middleton and Prince William will welcome their second baby in April 2015.
She has confirmed the news to a person at the Brookhill Children's Centre in Woolwich, reports AOL.
The birth of the baby in April will be special for the Duke and Duchess of Cambridge. In case the royal gives birth on 21 April, the happy occasion will coincide with the birthday of the Queen, who celebrates two birthdays (One on 21 April and other on a Saturday in June).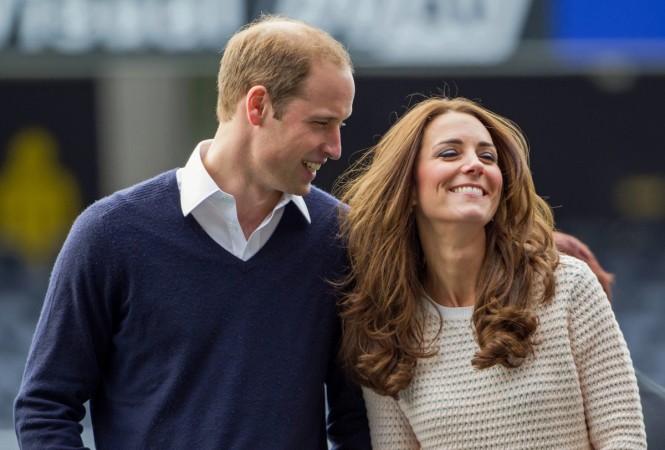 And if Kate Middleton delivers the baby on 29 April, it will be the perfect gift for the royal couple as it marks the couple's fourth wedding anniversary.
The Royal family announced the news of Kate Middleton's pregnancy on 8 September and based on a few clues given by the family, it was speculated that she would give birth to the baby in the second half of April.
On the other hand, betting has been heavily riding on an early birth and the predicted dates are 3,4 and 5 April. Additionally, a few reports also suggest that she is due to welcome the baby in May.
In the meantime, Middleton has continued with her public duties, which shows that early birth is not on cards.
Baby Gender/Name
There have been a lot of speculations on the gender of the baby. It is said that the family might be aware of it but wants to keep it a surprise. There are wide speculations that it is a girl and names such as Elizabeth, Victoria, Diana, Charlotte, Alexandra and Alice are popular choices.