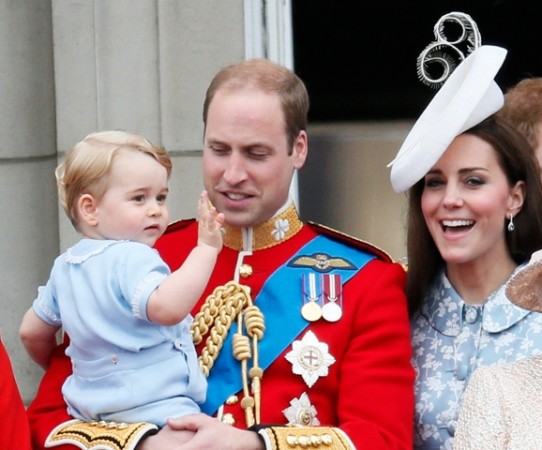 Kate Middleton looks very happy and calm in all the photos from Princess Charlotte's christening and Wimbledon. But, apparently there's something that has been bothering the Duchess of Cambridge.
The mother of two has reportedly been living in the fear of royal secrets being revealed. According to OK! Magazine, News of the World hacked Kate Middleton's and Prince William's phones between January 2005 and August 2006, but the royal couple is now worried that their secrets could be exposed.
Apparently, the newspaper which is now non-functional has hacked into the Duchess' voicemail 493 times and 104 times into the Duke's records while they were seniors at the University of St. Andrews.
"If things Kate privately confessed to William got back to his family, it would be devastating," a source said.
The reports further claims that Kate has confessed about how she feels about Queen Elizabeth and her royal duties. "Kate confided these innermost feelings to William. They would both be heartbroken if those things said in private got back to his grandparents," a source added.
Not just this, Kate also apparently gave out about Prince Harry's hard-partying ways. "She never would have said any of those things to anyone but William," an insider said.
If there is any truth in this report, then it looks like Kate Middleton will really be worried. "Kate is stressed over the tapes and the damage they could do," the insider added.
Well, all families do have secrets and if these rumours are true, then Kate Middleton and Prince William surely don't want their royal stories to come out of the closet.