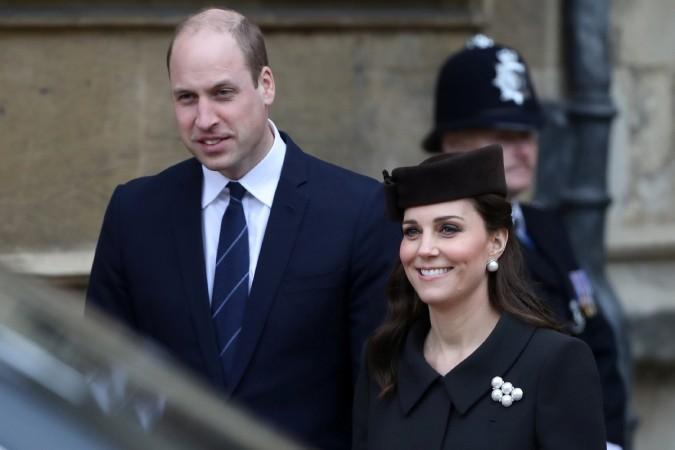 An American tabloid has come up with claims that Kate Middleton is expecting fourth child with Prince William. The Duchess of Cambridge has been hit by pregnancy reports just six months into welcoming their third child, Prince Louis.
The royal couple are also parents to Prince George and Princess Charlotte.
According to a report in Star, the baby news was a surprise for Kate and Prince William. An alleged source said: "The word is that Kate and William started trying again pretty quickly after the baby was born, but they didn't expect this to happen already."
"It's so soon after [Prince] Louis' arrival - but this is the best kind of news. She's always thought that being a family of six would be ideal!" the insider added. "All they really care about is having a healthy baby."
However, the magazine went onto claim that Kate's close ones are worried if she will again suffer from severe morning sickness, like with her previous three pregnancies. The source went on: "Most people gain weight during their pregnancy, but Kate could actually lose weight because of her condition."
"She has to be extra cautious. It must be tempting to skip meals if she's feeling too nauseous to eat, but apparently she's doing her best to keep it under control," the insider shared.
However, Kensington Palace has not confirmed reports on whether Prince William and Kate are expecting another child, and only time can answer whether these rumours are true.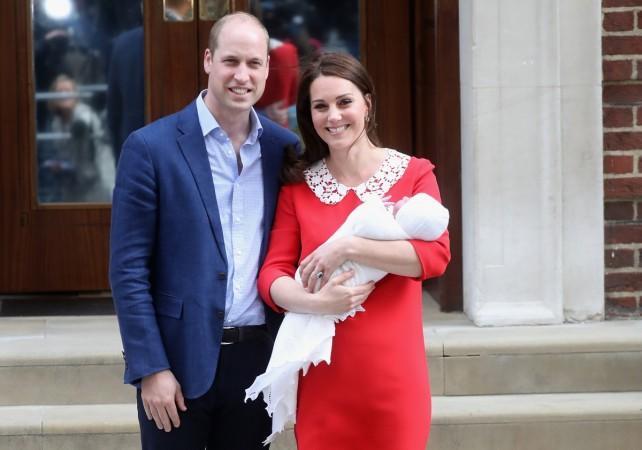 Meanwhile, Prince William had previously talked about fatherhood in a documentary with TV personalities Anthony McPartlin and Declan Donnelly. The 36-year-old Royal said: "I'm a lot more emotional than I used to be, weirdly. I never used to get too wound up or worried about things. But now the smallest little things, you well up a little more, you get affected by the sort of things that happen around the world whatever a lot more, I think, as a father."
"Just because you realise how precious life is and it puts it all in perspective," he explained. "The idea of not being around to see your children grow up and stuff like that. I remember my mother and father taking us to charities and organisations and showing us what goes on. And I think seeing such a broad spectrum of life is really important from a young age to give you a bit of perspective.
"You don't just live in a palace, it's very important you get out and you see what goes on in the real world," he added.