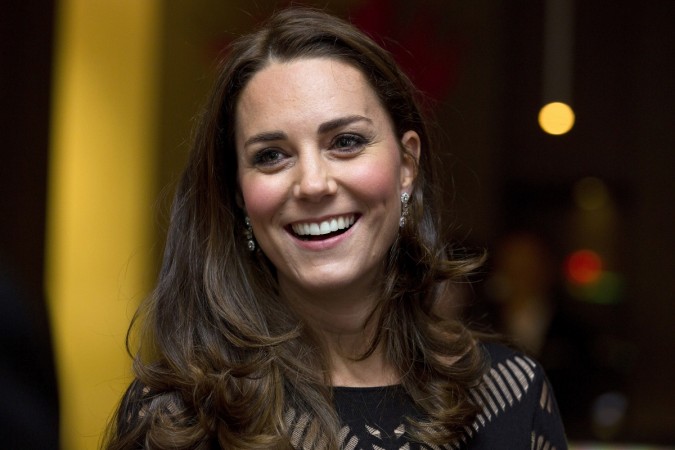 Kate Middleton is reportedly over her morning sickness and is all set to embark on a trip to New York. The Duchess and Prince William may soon be visiting Big Apple, as per reports.
The couple is expected to stay in the city for three days, during which they will unveil a new charity called United for Wildlife. Prince William is the president of the charity that aims to stop the poaching and harmful wildlife trade.
The official announcement with regard to the couple's visit is yet to come. The couple's representative from the charity just returned from an exploration trip, according to Daily Mail reports.
Meanwhile, Middleton is quite "excited" for the trip and has been planning it since 2011.
"Kate has never been to New York and she is really looking forward to it now that she is over her illness," a source reveals. "Kate was upset that she had to cancel her tour to Malta, but now she is over her morning sickness and really excited about going to America," another source divulged to the website.
The couple had last visited USA after their wedding, but at that time they had only gone to cities like LA and Santa Barbara.
It is still not known whether Prince George would accompany the couple on their potential trip.
Meanwhile, Middleton, who is pregnant with her second child, has lately been suffering from hyperemesis gravidarum. Her condition now seems to have improved as she has made various public appearances.
Much recently, she was seen celebrating the 50th anniversary of an oil refinery in Wales. For the occasion she had dressed up in a blue overcoat and black boots. She, along with Prince William, also attended the Remembrance Day in London and paid a tribute to the fallen servicemen of World War I.
The Dutchess wore a black overcoat with the matching hat for the "sombre" day. She had also added a poppy brooch to symbolise the poppy fields where soldiers fell during the war. Middleton would be next seen attending the Royal Variety Gala at London Palladium on Nov. 13.