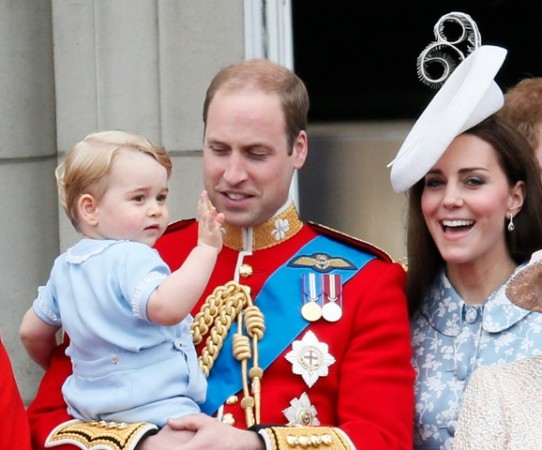 Kate Middleton is said to be battling depression now that she has her hands full with a new born as well as a live wire toddler.
Her youngest, Princess Charlotte, was born on 2 May, and Prince George will be turning two next month.
Although Kate was recently seen enjoying the day playing with her firstborn, Prince George, sources told Closer Magazine that the Duchess of Cambridge has been feeling the pressure of raising two children.
"Kate's trying to juggle it all and is really feeling the pressure," psychologist Dr. Julie Armstrong told the outlet. "Giving birth is a huge undertaking, and then there's the stress and strain of family and a baby whose needs are 24/7. So now she's competing — where does she put her needs? To which baby does she give her attention? All which is a drain on her own resources — her psychological resources."
Luckily, she has some help from her mother Carole Middleton, who comes over to help with the household chores as well as manage the children, reports said. Although Carole doesn't stay at Anmer Hall, Prince William and Kate's country estate, the media outlet noted that Carole's frequent visits have helped Kate deal with managing a household and two young children.
"She wants Kate to have time to herself and she's been helping plan healthy meals to ensure Kate has the energy to look after two children," shared the source.
Meanwhile, a National Enquirer source revealed that Kate has been teary-eyed and irritable lately, and husband Prince William was reportedly doing his best to cheer up his wife. However, nothing seems to be working, the source said.
"It's like Kate's crashing back down to Earth after the jubilation of giving birth. Kate's been so down that she's simply hibernating. Everyone, especially William, is desperately trying to coax her out again, but nothing seems to be working," explained an unnamed friend of Kate's, reported Star Pulse.