Even as the grapevine is abuzz with the reports that Prince William and Kate Middleton are expecting a baby girl, Prince Harry has reportedly let the cat out of the bag by revealing that the royal couple is expecting a baby boy.
Prince William and Kate Middleton are expecting their first child in mid July. They surprised the royal family last year by announcing that the Duchess of Cambridge was pregnant.
"Harry has been telling everyone Will and Kate are having a boy and how thrilled he is at the prospect of having a little nephew," a source told Sunday People. "Apparently Kate has always wanted a boy. The close inner circle all know that it's a boy and they're busily buying gifts with a boy theme. There will be an awful lot if blue in their house."
Interestingly, Kate Middleton had hinted on several occasions that they would have a baby girl.
At the moment, the royal couple is busy preparing to welcome their first baby, making sure that the baby nursery is good but not extravagant.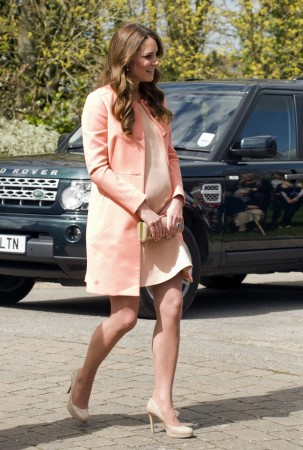 "They have a small nursery prepped, but it's humble. Kate felt it wasn't worth the money to go all-out," a source close to the royal couple told US Weekly. "For the precious first weeks, Kate wants the baby to sleep in their room."
"She is keeping it a surprise, even to family. It's beautifully decorated, and there has been some involvement from an artist," the source added.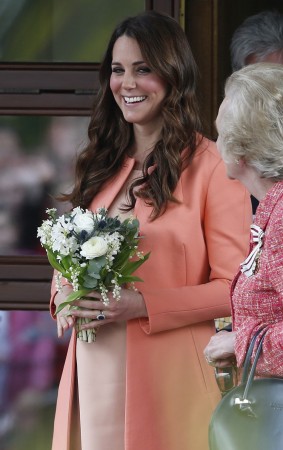 Prince William and Kate Middleton are currently staying in Nottingham Cottage and will be there till the apartment 1A in Kensington Palace is completed. The baby nursery at the apartment 1A is expected to be more extravagant than the one in Nottingham.