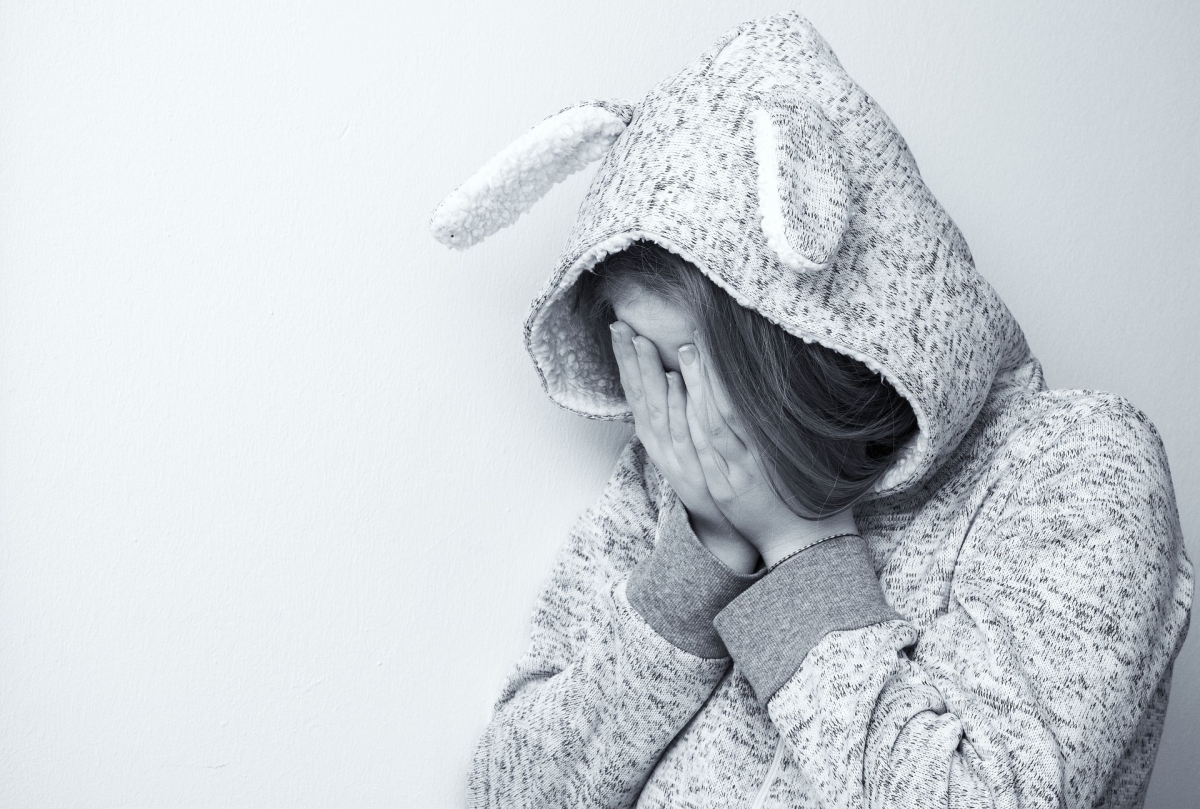 A Kashmiri Sikh girl hailing from Gandhpora hamlet of Jammu and Kashmir's Tral district has alleged that several students from Islamic University of Science and Technology (IUST), Awantipora, are forcing her to convert to Islam.
In a viral video, the girl has said that two boys and a girl studying electrical engineering have been harassing her.
Her family has also alleged that two boys riding a motorcycle stabbed her on July 2 when she was going to college. Her family had lodged an FIR with Tral police station.
According to police sources, the investigations into the case are still going on.
As per the complaint, she was asked by the IUST students to offer namaz and cover her head. But when she refused to do the same, she was threatened.
The primary investigations into the case have revealed a possible link between the attack and the threats she received at her college.
However, the IUST management has denied the allegations and described it as an attempt to disturb the harmonious atmosphere in the campus. A statement read that a committee was set up in June when the girl's father approached the university Vice-Chancellor after which the enquiry was done.
According to the IUST management, on the request of the girl's family and taking her security in consideration, a bus service facility from the campus to her home was arranged and she was also offered a varisty hostel accommodation.
The university officials said that they are fully cooperating with local police for ongoing investigations, but denied any injustice or force being meted out to the students from the minority community.
Meanwhile, the J&K Gurduwara Prabandh Committee and various Kashmir-based Sikh delegations have demanded speedy investigations into the case and even appealed the state administration as well as the Hurriyat leaders to ensure justice to the girl.
They have termed such incident as unfortunate aimed at deliberately vitiating the peaceful relations between Sikhs and Muslims in the valley.
"Why our politicians, our intelligentsia, our so-called champions of human rights & separatists maintaining criminal silence over the alleged attack on Sikh girl in South Kashmir. People at the helm of affairs in J&K should bear in mind that the state should be compared to a huge ship cruising through turbulent waters to a golden destination. For this voyage, every section of the Society must be galvanized together firmly as one section. One little crack i.e. a disgruntled minority can force the huge ship to halt in the midst of the deep till the crack is repaired. Hence, the protection of the rights of minorities is sine qua non for a healthy democracy," Srinagar-based activist Raminder Jit Singh wrote on Facebook.