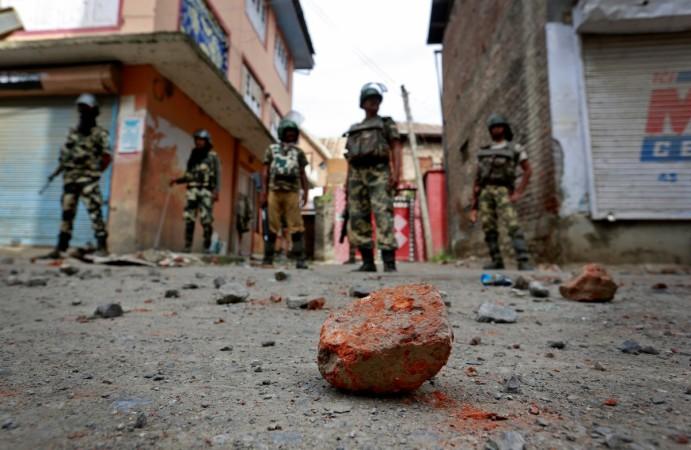 Three civilians, including a 16-year-old girl, Andleeb, died in the Kulgam district today after the Indian Army allegedly shot at the protestors. The incident occurred in the Hawoora area of Redwani, in southern Kashmir.
The incident is said to have occurred after an Army patrol faced angry protestors who were pelting stones. According to the locals, the army personnel retaliated with firing which resulted in the death of three civilians while ten others were severely injured.
Unconfirmed reports say that the death toll may have climbed to 4 after another injured succumbed at the hospital.
Sources told the International Business Times, India, that a few armed militants appeared in the Redwani area in Kulgam soon after the clashes and offered a gun salute to the deceased civilians.
The two other civilians who died are 22-year-old Shakir Ahmad and 20-year-old Irshad Majid.
The killings come on a day when the valley is observing a shutdown in response to a separatist call after Dukhataran-e-Milat, Chief, Asiya Andrabi was sent to 10 days custody of the National Investigation Agency (NIA) on Friday, July 6.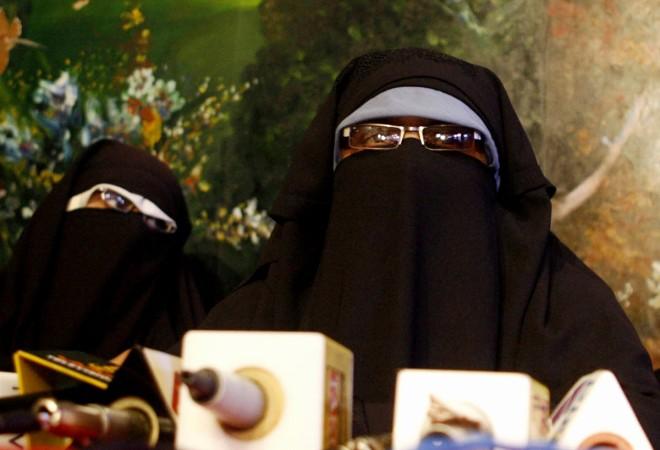 The separatists have also called for a strike and protests on Sunday in the wake of second death anniversary of Hizbul Mujahideen commander, Burhan Wani.
Wani's hometown Tral in South Kashmir has been sealed by the security forces today to avoid violence and protests.
Meanwhile, J&K National Conference Patron, Farooq Abdullah and Working President, Omar Abdullah conveyed their shock and grief over the Kulgam killings and expressed solidarity with their families.
The All Parties Hurriyat Conference chairperson, Mirwaiz Umar Farooq who has been placed under house arrest along with other separatist leaders, Syed Ali Shah Geelani and Yasin Malik called the Kulgam killings "a massacre."
MASSACRE by forces at Redwani Kulgam, 3 youth Shakir Ahmed Khanday(22),Irshad Majeed(20) and a teenage girl Andleeb(16) shot dead as Govt forces go on a killing spree indiscriminately firing at protesters many are critical, dozens injured..details awaited," Mirwaiz tweeted.
Even as the security forces in Kashmir have been urged to adopt the Standard Operation Procedures (SOP) when dealing with the civilian protests, the number of civilian casualties in the valley has been on a rise this year.
Even the Ramzan ceasefire announced by the BJP-led government at the Centre has failed to help curb the civilian deaths and protests in the region.