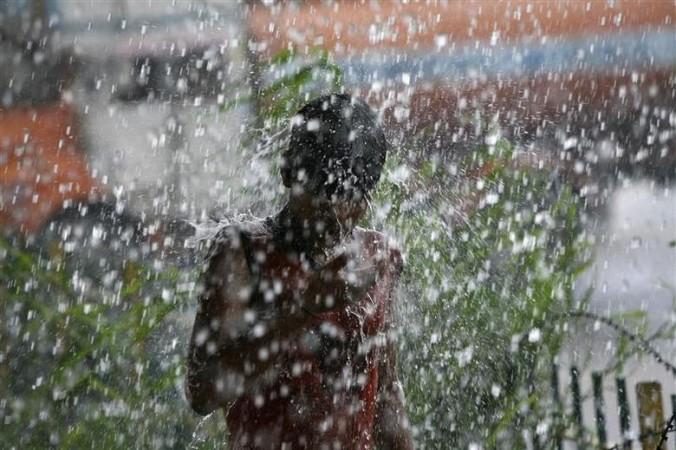 As Jammu is reeling under flash floods for a past few days, flood alert was sounded in North Kashmir's Sopore.
J&K administration asked beat officers to remain Vigilant and have an advance inspection of their jurisdiction especially vulnerable spots.
Moderate rain will continue for the next 12 hours: MeT Dept
According to MeT dept reports, moderate rain will continue for the next 12 hours in Jammu and Kashmir and weather will be improved from 28th August afternoon.
So far, several areas of Jammuregion have been battered by heavy rain since Tuesday leading to inundation of low-lying areas. Flood water entered the homes of many people. Bridges and roads suffered damages.
A number of bridges and roads suffered partial to moderate damages on Wednesday morning after flash floods in Suktoh and Darhali rivers due to heavy rainfall in upper reaches of the district.
Landslides triggered due to which a 35-year-old was killed as the landslide hit Kotli area of Manjakote, Rajouri.
The heavy rainfall triggered flash floods in most of the rivers and small water bodies of Rajouri, creating panic among the masses.