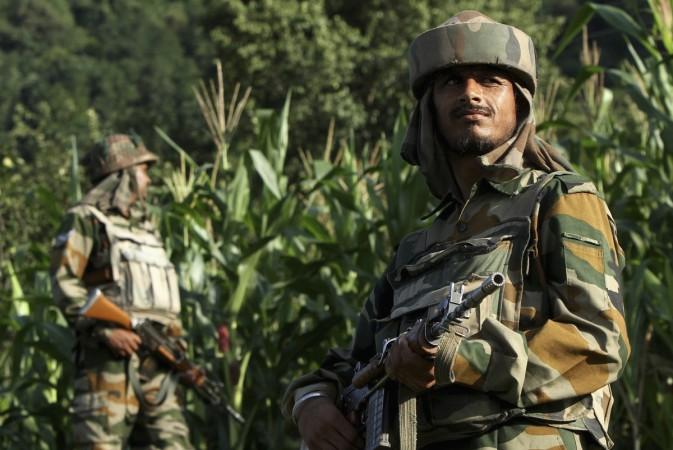 Pakistan seems to be caught in a paradox as it continues to nudge the United Nations to resolve the border issue with India while not willing to relent from its aggressive stance that led to a dangerous skirmish last week in which civilians on both sides were killed.
On Monday, even as Pakistan continued its border aggression, it received a snub from the United Nations a day after its appeal to UN Secretary General Ban Ki-moon to intervene in the border dispute, as the international body reiterated that the two countries should resolve the issue through dialogue.
Dialogue, however, may not be on the cards as India has firmly decided not to begin talks till Pakistan stops ceasfire violations.
Pakistani troops violated ceasefire along the Line of Control twice on Monday, injuring one woman in the Poonch district of Kashmir and targetting 10 border posts.
On the same day, Pakistan Prime Minister Nawaz Sharif raked up the Kashmir issue with US Senators during a meeting on Monday, calling for a solution in accordance with the United Nations resolutions.
He met Senators Tim Kaine and Angus King, both members of the Senate Armed Services Committee, as reported by Press Trust of India.
Sharif reportedly told the Senators that "UN resolutions must form the basis for any solution for Kashmir and people of Kashmir be made part of it," according to an official statement.