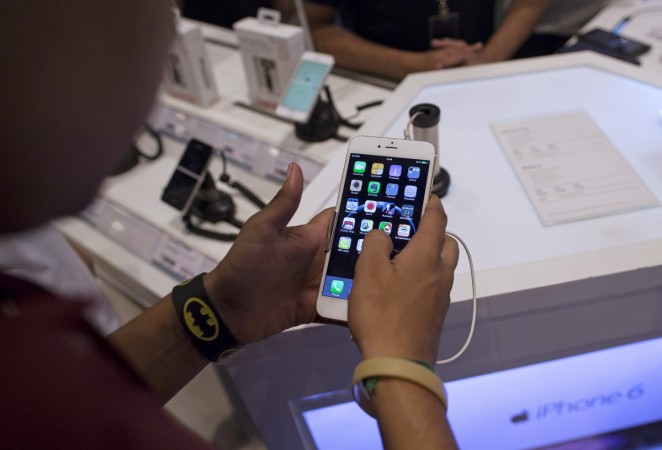 The J&K government has directed admins of news-sharing WhatsApp groups in Kashmir to seek permission from the authorities within 10 days. The directive issued on Tuesday asks all the government employees to refrain from commenting on official policies of the government on WhatsApp groups.
Kashmir's Divisional Commissioner Asgar Samoon has directed the operators of social media news agencies to obtain proper permission from the concerned Deputy Commissioners for posting news on social media news groups, along with sources, an official statement said.
The WhatsApp group admins would be held responsible for any untoward incident, which happens due to the news circulation and will be dealt with law, according to an order issued by the District Magistrate, Kupwara, Kashmir (a copy of which is with the International Business Times, India).
The new regulations on social media messaging follow the violence during the last few weeks, which claimed the lives of five civilians. These have, however, not gone down well with many, who have termed it an e-curfew.
A Delhi-based entrepreneur and activist, Tehseen Poonawalla, has meanwhile decided to move the Supreme Court against the J&K government's decision. Poonawalla told IBT India that he would file a writ petition before the Supreme Court next week, challenging the government order. Poonawalla said he is in talks with his lawyers about the issue.
"This is really bizarre. How can they invigilate what is being circulated in text message groups. This is similar to imposition of e-curfew," he said. Poonawalla said this order can set a bad precedence in the country with other state governments also following suit under the pretext of controlling law and order situation.
The J&K government had banned internet for a few days during the Handwara public protests last week, which invited sharp criticism from people.