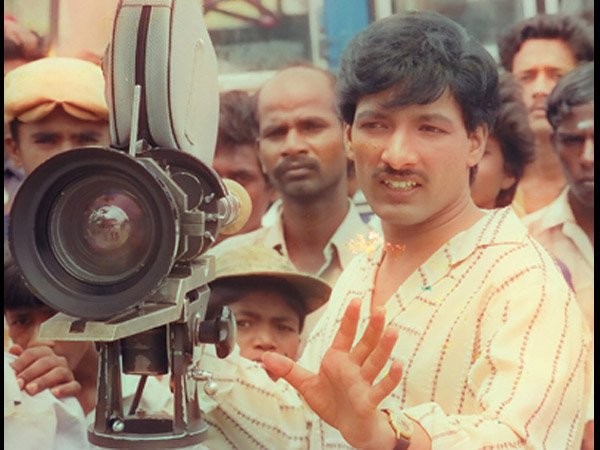 Kannada actor Upendra turned emotional as he spoke about Kashinath, who died on Thursday, January 18. The Real Star apparently struggled for words and could not control his tears even as he stood before the media to share his condolence message.
"I don't know what to say. We just have his memories now. I did not even know that he was hospitalised and had health issues. I was in a state of shock when I heard the news in the morning. He thought me the 'ABCD' of filmmaking and O never imagined that he would leave us so early," Upendra said.
Upendra, who considers him equal to God, said: "He was like a university for us. We not only learnt about filmmaking but also got life lessons. He never used to get upset with anyone or anything."
Asked whether Kashinath had spoken to him about his plans to venture into politics, Upendra said the filmmaker had wished him all the best and hoped he would make some difference with his brand of politics.
The Real Star wished that God give enough strength to Kashninath's family to bear the loss of the Kannada actor-filmmaker.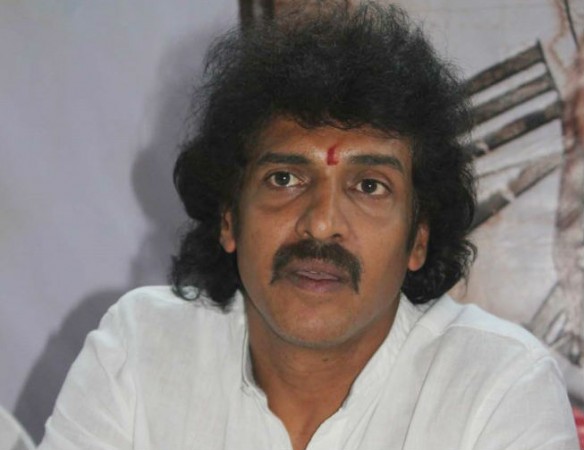 Upendra was nurtured and groomed by Kashinath. The Real Star learnt the nuances of filmmaking from him. On numerous of occasions, Uppi credited his growth in the film industry to the solid foundation laid by the veteran filmmaker.
Kashinath was being treated at Sri Shankara Cancer Hospital for Hodgkin's lymphoma. He suffered a heart attack on Thursday morning and breathed his last at around 7.45 am.
Karnataka Chief Minister Siddaramaiah, former prime minister HD Devegowda and Union minister Ananth Kumar were among the prominent politicians who expressed their condolences.
Sandalwood stalwarts and industry bigwigs like Shivaraj Kumar, Sa Ra Govindu (KFCC president), Devaraj and Jaggesh have paid homage to Kashinath.