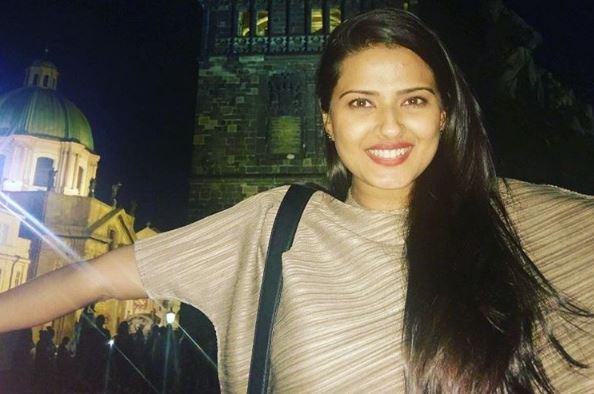 The viewers of "Kasam Tere Pyaar Ki" will soon witness a major twist in the storyline when Kratika Dheer, who made an exit after her stint came to an end with the death of her character Tanushree, will return on the show. This will also mark the exit of Shivani Tomar, who entered the show as Tanuja (the reincarnated version of Tanushree).
The latest buzz is that with Kratika's re-entry, the storyline will take a time jump of about three months, Tellychakkar.com reported. It had been reported earlier that Tanuja would risk her life to save Rishi (Ssharad Malhotra) and in the course of doing so, she would meet with an accident, which would leave her face disfigured. The doctors would then advice her to undergo a plastic surgery.
The report also said that post leap, Tanuja would wake up with Kratika's face. This sequence will mark the re-entry of Kratika in the show. Bani (Roma Bali) and Neha (Renee Dhyani) will be among the first ones to see her and will be stunned to witness Tanuja as Tanushree. It remains to be seen how Rishi will react on seeing his ladylove Tanu.
Kratika and Ssharad's on-screen chemistry was loved by millions. However, after Shivani replaced Kratika, her chemistry with Rishi failed to make it into the hearts of the viewers, resulting in the drop in its ratings. This eventually forced the makers of "Kasam Tere Pyaar Ki" to bring Kratika back on the show.
Meanwhile, rumour has it that Ssharad is apparently unhappy with the exit of Shivani. Although the talented actor is happy to work with Kratika again, he believes that Shivani had put in a lot of hard work and is not to be blamed for the dropping TRPs.