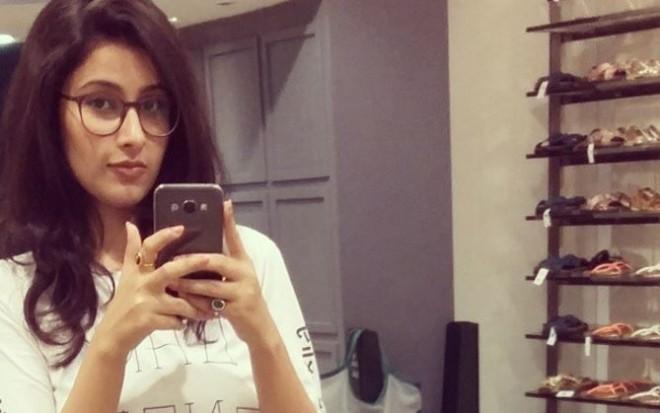 The viewers of "Kasam Tere Pyaar Ki" are excited to witness the re-entry of their favourite actress Kratika Dheer aka Tanushree, who took an exit after her stint came to an end with the death of her character.
Although Shivani Tomar entered the show as Tanuja (the reincarnated version of Tanushree), her chemistry with the show's lead actor Ssharad Malhotra aka Rishi didn't receive good response from viewers, resulting in the drop in its ratings. This resulted in the makers bringing Kratika back on the show.
While Kratika's re-entry will be telecast soon, according to reports, Ssharad is apparently unhappy with the exit of Shivani. Although the talented actor is happy to work with Kratika again, he believes that Shivani had put in a lot of hard work and is not to be blamed for the dripping TRPs.
"Shivani put in so much hard work. It is not her fault that the show has not recovered its lost ratings. TRPs play a bit too much of a role in a TV actor's life. Ssharad has no problem with Kratika or her return, but strongly feels that fate was rather too cruel on Shivani," a source told SpotboyE.
Meanwhile, creative writers have penned an interesting twist to the ongoing track to make way for Kratika's entry. In the upcoming episodes, Tanuja will meet with an accident, which will leave her face disfigured. The lady will then undergo plastic surgery and will wake up with Kratika's face.
Earlier, when Kratika's track came to an end, viewers were shocked with the development, considering the fact that the chemistry between Ssharad and Kratika was loved by fans. While many thought that Kratika had been ousted, it was revealed later that the storyline of "Kasam Tere Pyaar Ki" was not altered and that the actress was aware of her short stint on the show.