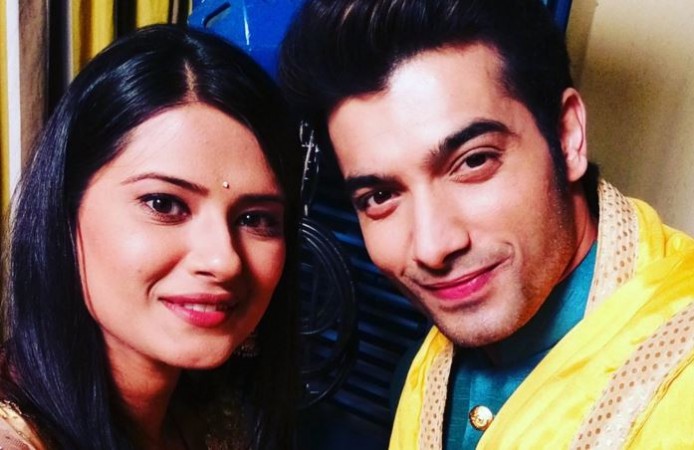 Viewers of the reincarnation drama "Kasam Tere Pyaar Ki" on Colors and fans of Kratika Dheer, whose stint on the show came to an end recently, have a reason to rejoice. The makers of the show are mulling over bringing the lead actress back on the show.
According to latest reports, viewers are not happy with the chemistry between Shivani Tomar, who entered the show post Kratika's character Tanushree's death, and Ssharad Malhotra aka Rishi. Keeping the viewers' interest in mind, the makers are considering bringing Kratika back.
In fact, they are already in talks with Kratika, and if the actress gives her nod, the show's creative writers will pen an interesting twist to the ongoing track to make way for Kratika's entry. The actress is expected to start shooting for the show in early September.
"We are in talks with Kratika. If things fall into place, she will start shooting in the first week of September. A twist in the story will be planned to pave her re-entry," a source associated with the show told the Times of India.
Earlier, when Kratika's track came to an end, viewers were shocked with the development, considering that the chemistry between Ssharad and Kratika was loved by thousands of fans. While many thought that Kratika had been ousted, it was revealed later that the storyline of "Kasam Tere Pyaar Ki" was not altered and that the actress was aware of her short stint on the show.
"Kasam Tere Pyaar Ki" is a love story of Rishi and Tanushree. The plot revolves around Rishi, who falls head over heels in love with Tanushree, but a tragedy strikes the couple before they can fulfil their dream of being together.