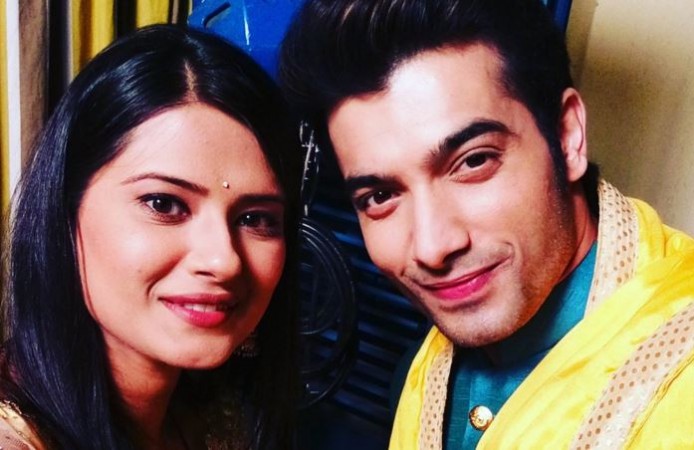 Ever since Kratika Dheer's stint on "Kasam Tere Pyaar Ki" came to an end with the death of her character Tanushree, and Shivani Tomar entered the show as Tanuja (the reincarnated version of Tanushree), the ratings of the show have been experiencing a downfall. In fact, viewers are not happy with the chemistry between Shivani and Ssharad Malhotra aka Rishi.
This had forced the makers to mull over bringing the lead actress back on the show, and they had initiated talks with Kratika to re-enter the series. Now, the latest buzz is that Kratika has agreed to return to the show. The creative writers have penned an interesting twist to the ongoing track to make way for Kratika's entry, reported India Forums. The actress' appearance will probably be suitably aided with a story track delving into plastic surgery.
The report said that in the upcoming episodes, Tanuja would come across a photograph from her past life and would recall her memories with Rishi. She would then decide to return to Rishi's life as Tanushree.
However, the circumstances under which Tanuja would undergo a facial surgery remain to be seen. This piece of news will surely excite the fans of Kratika, who were disappointed with her exit.
Earlier, when Kratika's track came to an end, viewers were shocked with the development, considering the fact that the chemistry between Ssharad and Kratika was loved by thousands of fans. While many thought that Kratika had been ousted, it was revealed later that the storyline of "Kasam Tere Pyaar Ki" was not altered and that the actress was aware of her short stint on the show.