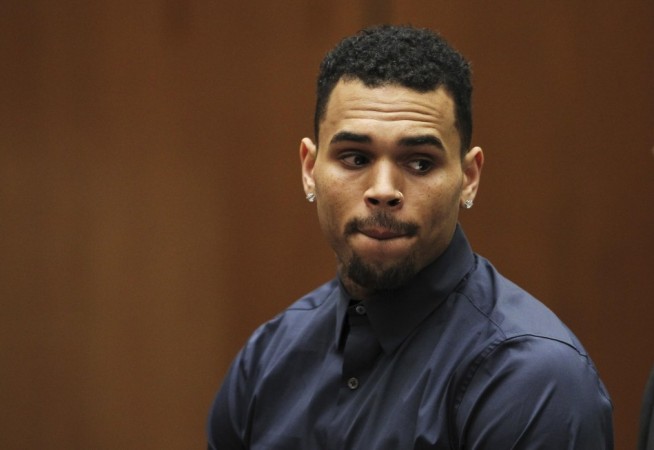 Karrueche Tran recently took to Instagram to express how she feels for her love Chris Brown. The tanned beauty posted her bikini clad photo on the social media site and captioned the photo as "Cuz where I'm from We live for the love Die for the love".
This message is being understood to be meant for Brown as the couple has recently reunited as per the reports. The duo is keeping their passion alive and has also got intimate.
"She thinks he's deserving of her body in that way now and that he's proved himself to be, so sex is now on the table," a source close to the couple told HollywoodLife. "She was trying to teach him a lesson."
The couple is also said to be set to move in together as they are ready to take the next step but hunt for their dream home is still on.
"They're both still looking. He wants to be secluded and away from the strip and clubs," a source told the Website adding, "She wants that too but wants to be close to her family and Hollywood just because that's where she does most of her business. They'll figure it out together."
Brown got into a relationship with Tran after he broke-up with Rihana. Since then, the two have gone through plethora of ups and down, but now it seems that they are back for good and are ready for long-term commitments. The rapper is apparently making some deep seeded commitments to his ladylove as he knows that her love is true.
"She says it's a choice they're going to make together, even though she's not coming out of pocket for anything," the source revealed further. "She even offered to give him money to show how much she wants to contribute to the financial part of the relationship. She doesn't care, she wants him and is down to make that type of commitment where she'll take whatever cash she has and put it toward where they will be living. She wants a bright future with him. But Chris insisted that she not do that. Guess he understands now that she wants him for him and that's all."
Tran and Brown are yet to step out together as a couple in public.