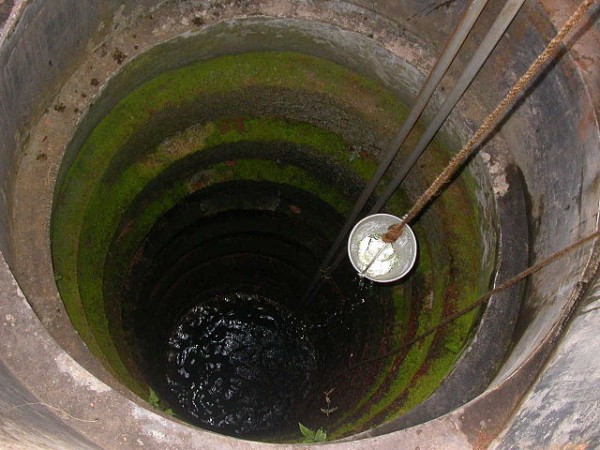 In a remote village in Karnataka, where untouchability is a reality for Dalits, the scare of death looming over their heads has become a new matter of concern.
An upper caste person reportedly tried to kill Dalits of Channur village, located about 640 km from Bengaluru in Kalaburgi district, by mixing endosulfan into the water in an open well, according to the Times of India.
The well, which is 200 metres from the village, is the only source of drinking water for Dalit families. The seven other wells in the village are allegedly used by the upper caste families.
Four years ago, Gollalappa Kallappagouda Kukanur had leased his farmland to a Dalit. A pump was fixed in the well to draw water and supply it to the Dalits colonies. For four years, Gollalappa did not allow Dalits to draw water from the well.
On August 31, a Dalit named Mahantappa went to the well to fetch water after water supply to the village was cut-off due to a power outage since August 29.
When Mahantappa pulled up water from the well in his pot, he felt that the water smelled a bit different. Soon, he informed other Dalit families about the stench and asked them not to drink it.
Tired of ill-treatment by the members of upper caste, the Dalit people filed a complaint with local police.
Kalaburgi Rural DSP SS Hullur said that the water, upon testing, was found to be contaminated with endosulfan, which is a kind of insecticide. Soon, police assigned people to clean up the well.
Meanwhile, police informed Jewargi taluk tahsildar Ellappa Subedar about this incident. Ellappa made alternative arrangements to supply drinking water through tankers.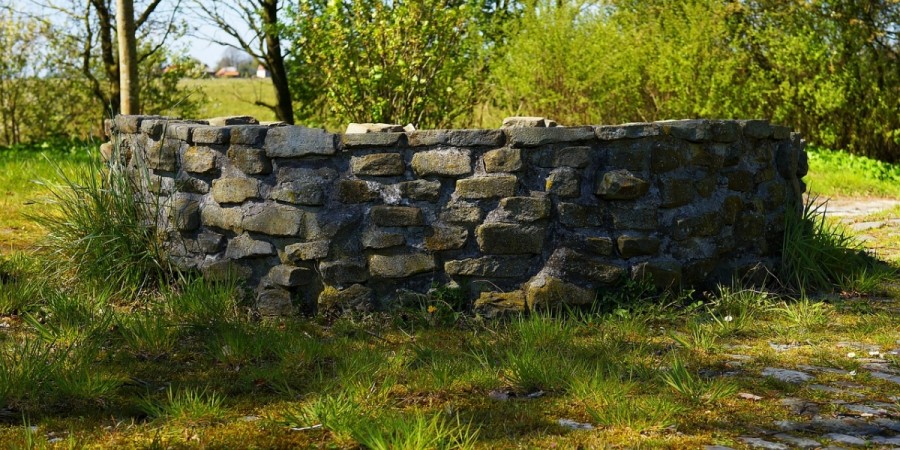 A Dalit leader, Mallanna Kodachi, told TOI that untouchability is still practised in the village and that the Dalits are regularly harassed.
A case of attempt to murder under Indian Penal Code has been filed with Jewargi police station against Gollappagouda, who has also been booked under the Scheduled Caste and Scheduled Tribes (Prevention of Atrocities) Act.
Investigations revealed that Gollalappa had threatened to kill the Dalits many times and had even said that he would kill at least one Dalit before he died. Also, the DSP said that Gollalappa used to throw dead dogs, cats and snakes to prevent the Dalits from drawing water from that well, according to The News Minute.