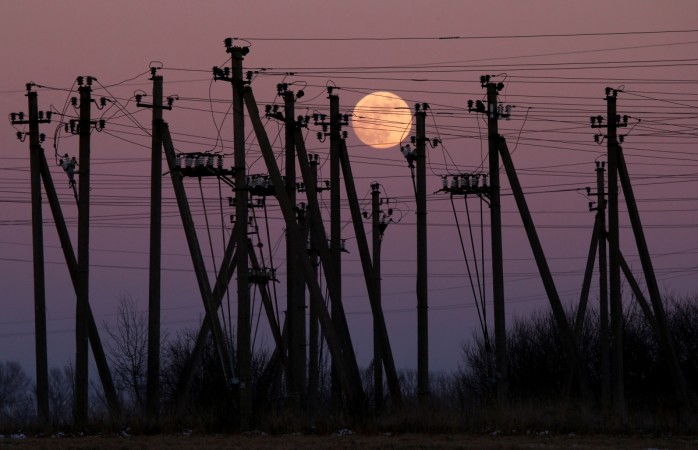 Karnataka state aims to become self-sufficient in power generation by next year. If the chalked out plans run well, the power-deficit state might also contribute to the needs of other southern states.
"The state is facing a power deficit of about 1000 MW at present. A couple of projects are already lined up for commissioning and we will massively augment the solar and wind energy capacity to ensure we have an excess power of around 1500 MW in the next 16 to 18 months," said energy minister D K Shiva Kumar.
NTPC's super-critical thermal power project in Vijayapura's Kudgi is one of the main thermal and solar projects that will be up for commissioning in the next two years.
"NTPC is preparing to start commercial operations in three units of 800 MW in 3 to 4 months, which is expected to strengthen Karnataka's power position. The PSU is expected to start commercial operations at the first unit in June or July and synchronise other two in the next three months," said a senior energy official, quoting NTPC officials. Being the host, Karnataka will be getting 50 percent of the generated power while the rest will be supplied to Andhra Pradesh, Telangana, Tamil Nadu, Puducherry and Kerala.
Plans are on to acquire 13,000 acres of land for the proposed 2,700 MW solar park in Tumkuru's Pavagada. It will see the state and the Union government generate 2,000 MW and 700 MW by private companies. By the year end, the state will begin to generate 1,000 MW power and another 1,000 MW will be added in 2018, said Kumar.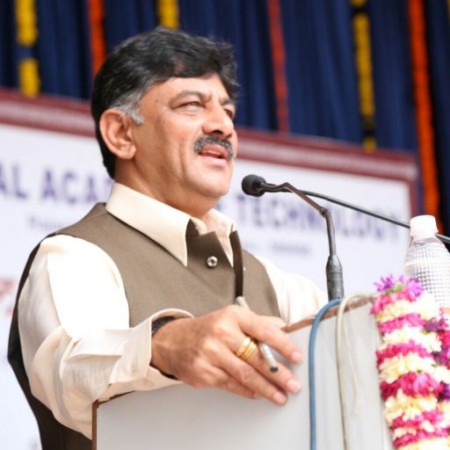 Karnataka will soon roll out taluk-wise solar power capacity plan. Under this, each taluk will be allotted 20 MW power. Already 100 taluks have been allocated power capacities and 40 more will be allotted soon.
Saying that Karnataka should have become self-sufficient in power by this year, Kumar added, "There was unwarranted delay. I'm taking up the issue with union power minister Piyush Goyal who is expected to arrive in Bengaluru on Monday."
NTPC's 400 MW Kudgi project, which was expected to be commissioned in 2015, is getting ready for its launch. Earlier the project faced disapproval from locals over land encroachment and environmental issues. Although the project was ready for commissioning last year, official sources said that the state government delayed in handing over the land required for building a 700-metre railway siding for transporting coal to the station. Now, the authorities are hopeful of commissioning the project after the recent rain and prediction of a normal monsoon.