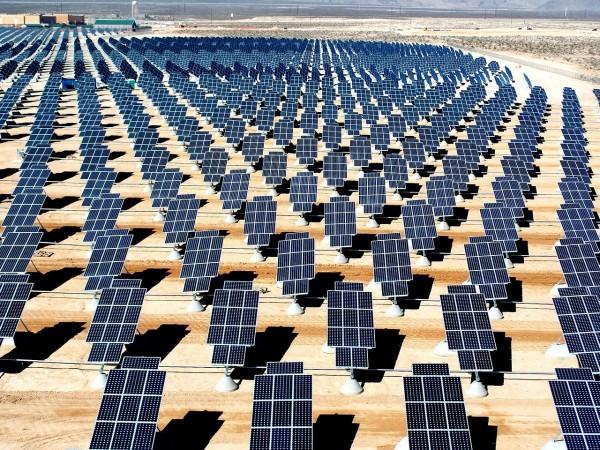 According to a report by the Institute for Energy Economics and Financial Analysis (IEEFA), Karnataka became the highest renewable energy capacity addition state by pipping Tamil Nadu by 1.7 GW at the end of March 2018.
Karnataka is producing more renewable energy than European countries like the Netherlands and Denmark which generates around 7.7 GW of renewable energy.
Since last 12 months, the state of Karnataka is aggressively tapping its renewable energy resources and the results showed that it has dethroned Tamil Nadu to become India's biggest producer of renewable energy. The overall energy production through renewal resources stands at 12.3 GW (GigaWatts) with 5 GW of solar energy, 4.7 GW of wind energy, and approximately 2.6 GW of hydro, biomass, and heat and power co-generation.
Let's find how the Karnataka's transition from conventional sources to Renewable sources took place.
Coal prices increased in last few years
Since last one year, the energy generated from coal in the country has witnessed a rise along with a downfall in the prices of solar tariffs. This is because of the distinct shortage of coal, which in turn has resulted in the steep rise in the cost of production of energy from coal. Karnataka was facing huge power shortage and the only option to arrest this shortage was to change the usage from non-renewable to renewable sources of energy.
IEEFA reports that solar tenders in Karnataka fell to record low bids of Rs. 2.82-3.06 (per unit) in recent times as against the average of Rs. 3-5 for domestic thermal power tariffs. It is also lower than the tariffs required for imported coal-fired power which stood at Rs. 4-5. The low prices encouraged the energy players to opt for the solar power generation technique.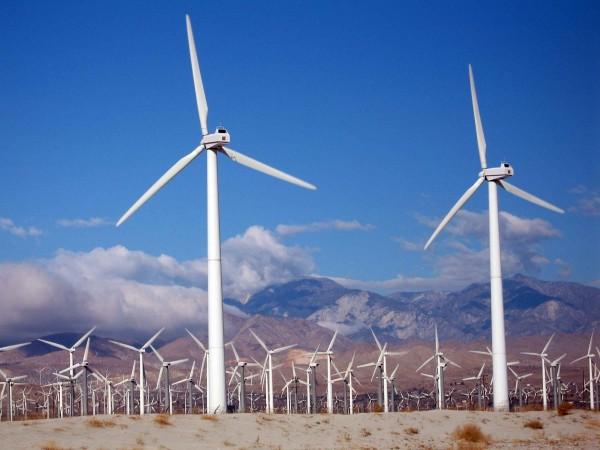 Policy intervention by Karnataka government
The Karnataka government decided to make its policy in accordance with the market conditions. The first step was to create an awareness among the farmers to use solar energy. Later, the Karnataka Electricity Regulatory Commission (KERC) withdrew surcharges on private companies for selling renewable power resulting in the rise in power production by the private players.
The most critical challenge for the Karnataka government in setting up the solar parks was the availability of lands. The administration identified those lands which were non-arable and non-remunerative. The government offered a fixed annual amount to the owners of land hence created a win-win situation for both the parties involved.