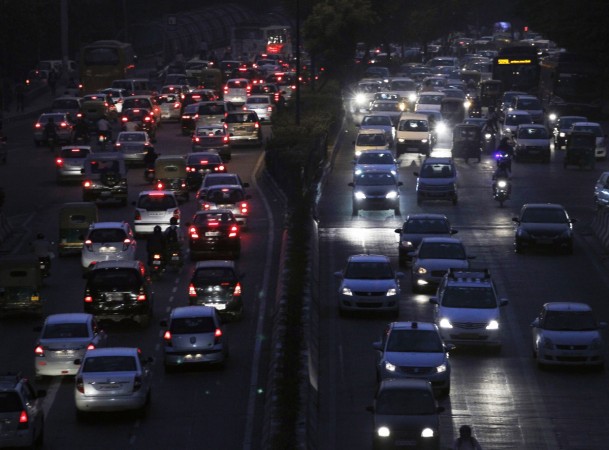 In a huge relief to vehicle-owners who have registered their rides outside the state, High Court of Karnataka quashed a new law that demands lifetime tax on non-Karnataka vehicles plying beyond 30 days.
Justice Anand Byrareddy was quoted as saying by the Hindu that the amendments in the Karnataka Motor Vehicles Taxation Act, 2014, which demand lifetime tax for non-KA vehicles — those that do not have the alphabets "KA" on the licence plates, denoting they were registered outside the state — on the roads of Karnataka beyond 30 days, are unconstitutional. The verdict came on petitions filed by Jagadev Biradar of Pune in Maharashtra.
The court also quashed the notices issued by the authorities to owners of non-KA vehicles demanding payment of lifetime tax. "Lifetime tax is always linked to registration under the Central Motor Vehicles Act, 1988. Under the Karnataka Motor Vehicles Act, the government cannot levy tax on a vehicle already registered in some other state on the presumption that it is in Karnataka for more than 30 days. This directly varies from the 12 month period prescribed under Section 47 of the Central law," the judge was quoted as saying by ET Auto.
As per the verdict, authorities will be barred from impounding non-KA vehicles plying for more than 30 days in the state. Such vehicles can be used in the state for 12 months without payment of lifetime tax. Once the 12-month period is over, these vehicles needs to be re-registered in Karnataka to continue plying in the state.