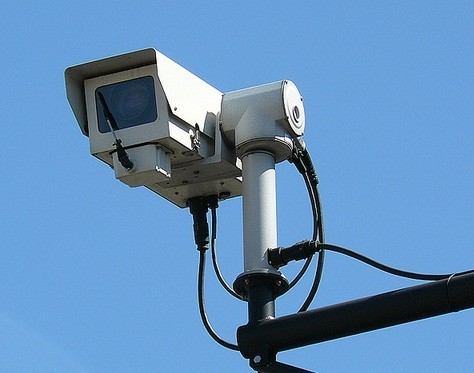 The Karnataka government has ordered a mandate for club and gym owners to install closed-circuit television (CCTV) cameras inside as well as outside the premises, fearing the occurence of illegal activities at such places.
The state home department has issued an order to clubs, gymnasiums, billiard halls and other such places of public entertainment in Bangalore to install CCTVs within two months.
"A number of instances have come to the notice of the police wherein, in the name of providing 'amusement', the clubs are indulging in activities like gaming, gambling, betting and playing game of chance. This has been brought to the notice of the Government on many occasions by the police who have resulted in the necessity to regulate such clubs, by issuing guidelines," a government statement read.
To install a pair of CCTV cameras with night vision and a recording facility might cost from ₹10,000 to ₹25,000.
According to reports, even places hosting public engagements in residential complexes are covered under the government order to install CCTVs cameras, to maintain proper surveillance.
The move comes in the wake of reports about unaccompanied minors being let inside clubs and other such entertainment areas.
The order also directed owners to construct places of such public entertainment 'no less than 200 meters from any religious or educational institutions'.
Apart from the directions on construction of such places and installing CCTVs, the government has specified 35 other regulatory stipulations.
From providing sufficient air conditioning, the government has asked to maintain separate restrooms for women, employees and physically challenged in such places. It has also asked the management to construct sound proof premises.