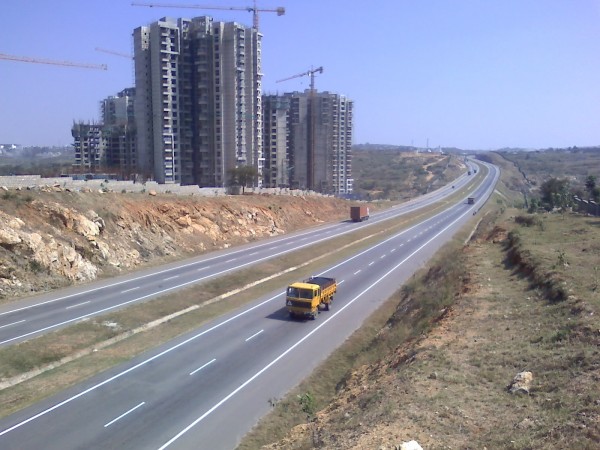 The Karnataka government approved 42 projects worth Rs. 3,028 crore on Saturday. The projects could create employment opportunities for about 7,000 people in the state.
RV Deshpande, Karnataka's minister for large and medium industries and tourism, said 34 of the cleared 42 projects were new worth Rs. 2,851 crore, the Hindu BusinessLine reported. In addition, the rest of the eight projects were towards expansion of their facilities with an investment of Rs. 449 crore.
"Of the projects cleared today, five of them, MoU (memorandum of understanding) was signed during Invest Karnataka Meet. Investment of these projects will be Rs. 882 crore and will provide employment to 2,913 people," Deshpande was quoted as saying by Press Trust of India.
Most of the projects sanctioned were from information technology, food and agriculture, tourism and manufacturing sectors.
A proposal to set up one fertiliser and one pharma plant by the central government is also under consideration. "We are waiting for response from the Union chemical and fertiliser ministry, I have already written to them on this. We are ready to give the land," Deshpande said.
"Pharma Park is likely to come up near Mysuru, we have in principle decided on it, government of India approval is also required," he further added.
[1 lakh = 100,000 | 1 crore = 10 million | 100 crore = 1 billion]