With less than a month away for the Karnataka Assembly elections, political parties in the state are giving it their best shot to not only retain support but also buy additional votes.
However, it seems that poll observers have foiled such efforts of a few political parties in the state. Till now, the officials have seized freebies like cookers and saris worth Rs 16.28 crore, reported PTI.
The surveillance and expenditure monitoring teams, who have been appointed by the Election commission have also confiscated over thousands of liters of liquor. Besides planning to distribute luxury and necessity items, political parties also had plans to buy votes by paying cash. However, this bid too has been foiled by the authorities.
The teams have seized 965 cheques, bearing a value of Rs 2.98 crore. Flying squads and surveillance teams have seized freebies and illegal inducements like laptops and vehicles worth Rs 16.28 crore.
88,254 liters of liquor worth Rs 3.08 crore and 30.25 kilograms of drugs worth Rs 19.79 lakh have also been hauled along with precious metals like gold and silver worth Rs 3.71 crore.
As of Monday, a total Rs 23.14 crore worth seizures have been made in the state.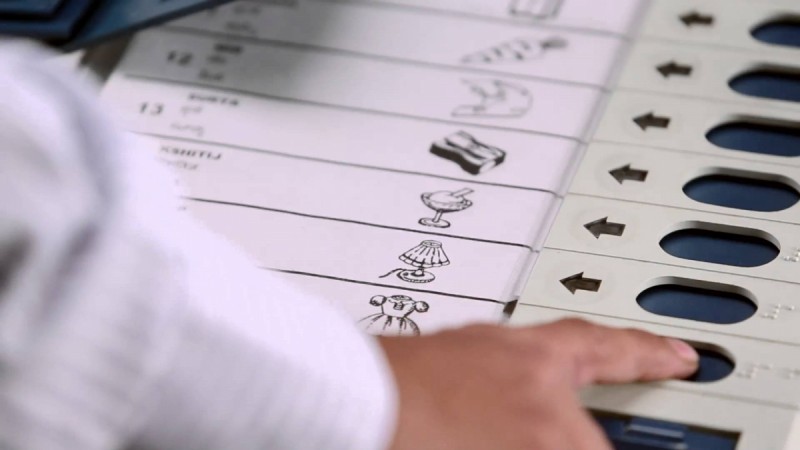 Meanwhile, many have blamed the upcoming election as the cause of the cash crunch in Karnataka. Politicians are known to often hoard cash before any election to meet huge campaign expenses.
Here is the schedule of the polls:
Date of Issue of Gazette Notification - April 17, 2018
Last Date of Nominations - April 24, 2018
Date for Scrutiny of Nominations - April 25, 2018
Last Date for Withdrawal of Candidatures - April 27, 2018
Date of Election - May 12, 2018
Date of Counting - May 15, 2018