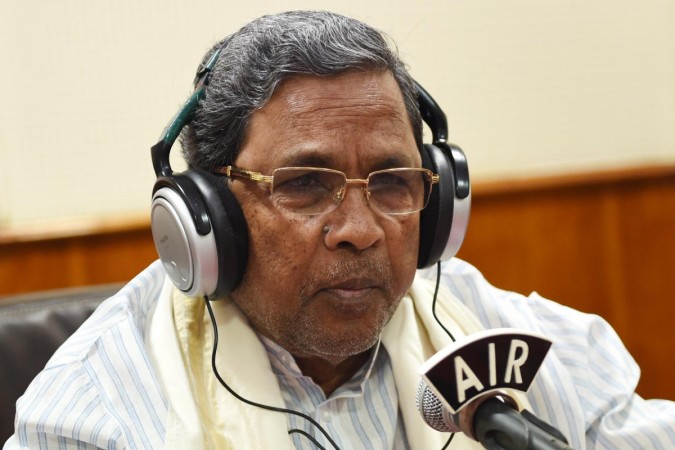 Karnataka Chief Minister Siddaramaiah left for Belgium on Thursday after his son, Rakesh, who was on a tour there, fell ill. It is not clear what he's ailing from. Conflicting reports said that he was suffering from liver or pancreas-related ailment.
External Affairs Minister Sushma Swaraj responded to a Twitter user's query about the situation of the chief minister's son saying: "I have informed Chief Minister Karnataka about this." Siddarahmaiah had asked Swaraj to coordinate with the Indian embassy in Belgium so that the best healthcare could be provided to Rakesh.
The chief minister's wife, Parvathi Siddaramaiah, left with a doctor for Brussels when she found out about her son's health.
OneIndia quoted sources close to the chief minister saying that his son's situation might be critical.
Rakesh, the chief minister's elder son, was reportedly on a tour with his friends in Brussels when he complained of severe stomach pain. He was admitted to University Hospital, Brussels, the News Minute reported.
"He is little critical, but stable. He is responding to the treatment. I will be leaving for Belgium at 4.30 am tomorrow (Thursday)," Siddaramaiah was quoted as saying by Deccan Chronicle on Wednesday.
Rakesh has reportedly been experiencing pancreatic and liver problems since he had an accident in 2000.