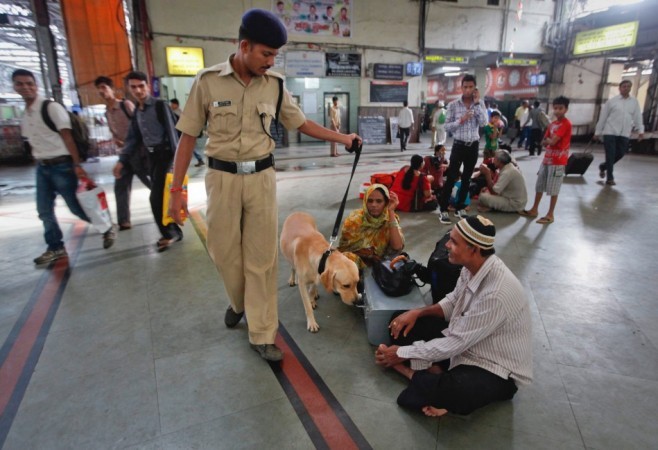 A loud explosion was heard from a public toilet near the premises of a court in Mysore (now called Mysuru) at around 4:10 PM on Monday, sending the local police into a tizzy. The building of the toilet complex was damaged. Glass was scattered everywhere, and metal rods in the windows were damaged.
A bomb squad was dispatched to the location of the blast. Two suspicious bags were reportedly found. The bomb squad included sniffer dogs trained to detect explosives.
Court proceedings were suspended for the day and police cordoned off the area.
Although there is no exact word on casualties, unconfirmed reports say some four people escaped with minor injuries. They were taken to hospitals by bystanders.
Police officer Malik who was at the scene of the blast, told International Business Times, that there was no CCTV camera near the toilet. There were no security officials nearby when the blast took place. A number of policemen were deployed for the security of the last rites of Chief Minister Siddaramaiah's son Rakesh.
Related