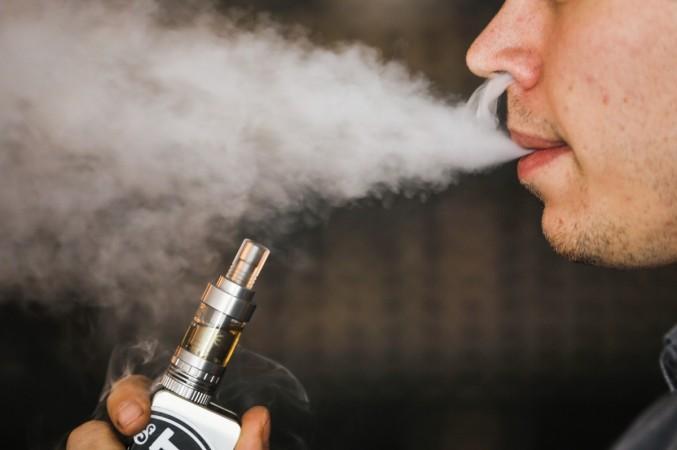 The Karnataka government has banned electronic cigarettes (e-cigarettes) in the state with effect from Wednesday. The move disallows the sale, distribution, procurement and advertisement of e-cigarettes in the state.
"If e-cigarettes are sold through a website, the government will ban such website,'' UT Khader, the Minister for Health and Family Welfare, was quoted by DNA as saying. He added that a proposal has been mooted to ban the sale of beedis and cigarettes for which recommendations from the law department have been sought.
E-cigarettes are battery-operated devices that turn flavoured nicotine liquid into an inhalable vapour.
The Karnataka government said that it sought feedback from the youth of the state before the decision to ban e-cigarettes was taken. "Explosion of laptops took place at one or two places. So, we have taken this decision since e-cigarettes are not only harmful but also dangerous,'' Khader told DNA.
Karnataka Chief Minister Siddaramaiah had recently held a meeting with the health, law and home departments to ascertain the feasibility of the ban, the Deccan Herald reported.
The state health ministry in a circular said that sale, production and distribution of e-cigarettes is now a criminal offence under the Drugs and Cosmetics Act, 1940, attracting a fine of up to Rs 1 lakh and/or imprisonment up to 5 years. The health minister told Deccan Herald that the drug controller and food safety department of the state have been directed to seize e-cigarettes immediately.
A ban on public smoking in Karnataka is already in place under the Food Safety and Standard Act, 2006, and the Food Safety and Standards (Prohibition and Restriction on Sales) and Regulations, 2011.