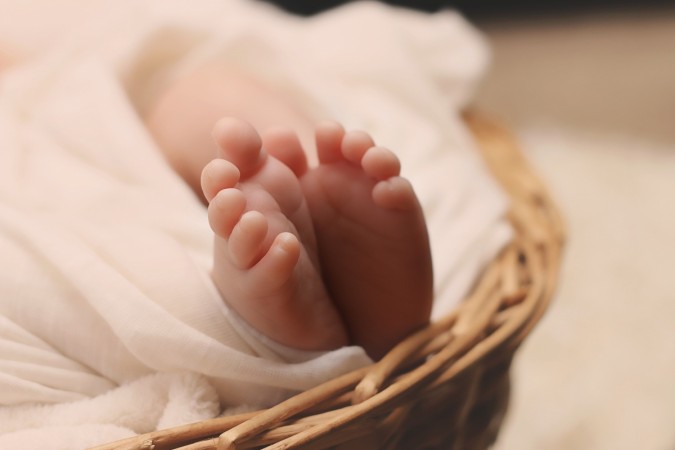 A six-day-old baby girl has been abandoned in Karnataka's Kalburgi District Hospital recently, after the hospital staff allegedly swapped the babies of two mothers, who give birth to a boy and a girl on the same day.
According to the Kalburgi Superintendent of Police (SP) Shashikumar -- the two mothers Nandamma from Konasirasagi village and Nazma Begum of Kadamgera village in Yadgiri district in Karnataka, were hospitalised on December 14, according to Newsminute.com.
Nandamma's husband -- 58-year-old Siddappa -- has claimed that on the day Nandamma gave birth after a Caesarean operation, one of the nurses had brought a baby boy to him and had assured him that is wife's condition is stable.
Infants born on same day, swapped?
That day Nazma Begum also gave birth reportedly to a baby boy at the hospital. The hospital staff reportedly swapped the babies of the two couples, which has now led to the abandonment of the girl child. Nandamma, who the hospital staff claims to be the real mother of the girl child, is not breastfeeding the infant and has refused to accept her.
However the SP said, "According to hospital records, both Nandamma and Nazma delivered their babies around the same time. Upon visiting the hospital, the staff admitted that they had made a mistake and had swapped Nandamma and Nazma's babies."
Meanwhile Nandamma's husband complained, "She (nurse) told us that we had a baby boy. Just 10 minutes after she gave us the good news, she came in and said that the baby boy was not ours and that my wife had actually given birth to a baby girl."
"We had told all our relatives that we had a boy and now my wife is refusing to accept the girl. My family is also refusing to accept her," Siddappa added.
Police tries to convince mothers; fail
SP Shashikumar visited the Kalburgi hospital on Tuesday and in a bid to convince Nandamma to accept her girl child. However, Nandamma and her family aren't willing to accept the child.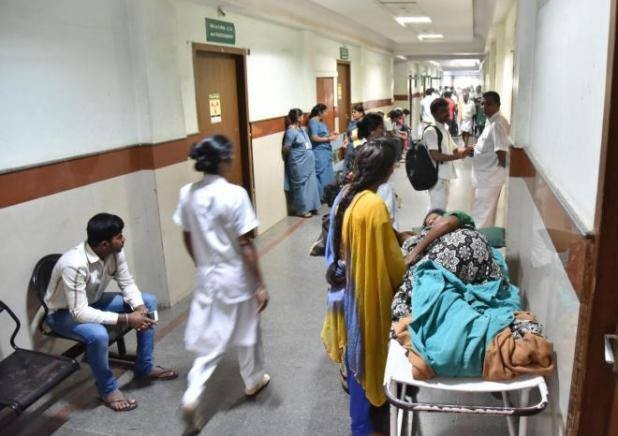 "Even the SP is saying that a blood test proves that the girl is ours. We wanted a boy and we got it until the hospital staff took him away. We have demanded that a DNA test be conducted," Siddappa stressed.
The SP Kalburgi also had made multiple attempts to convince Nandamma to take care of the girl child at least until a final DNA report arrives. Yet the couple refused to do so and the baby girl is currently in the district hospital's ICU.
Sidappa has filed a complaint with the police regarding suspicion over the baby swap. Meanwhile blood samples of both babies have been collected and sent for a final DNA test on Wednesday.