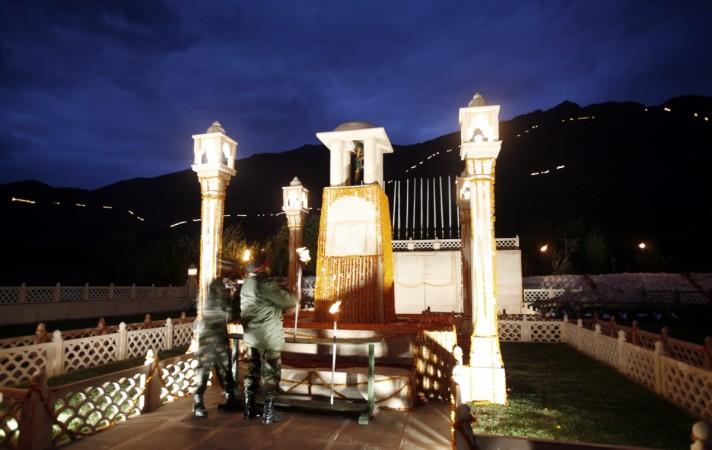 Tomorrow on 26th July, India will celebrate the 19th anniversary of the 1999 Kargil War, a less known fact has got a fresh lease of life. Pakistani intruders with the help of 3rd and 4th Light infantry battalion of Pakistani Army captured the peaks of Tololing, Tiger Hill and unnamed features like Point 4170 and Point 5353 that were controlled by India along the 100km Line of actual control. The Indian Army launched "Operation Vijay" to successfully flush out the intruders from its land.
Since last few days some social media activist based out of having been targeting Gen. Ved Prakash Malik (Retd), the Indian Army chief at the time of Kargil conflict for his failure to recapture point 5353 which was held by India before the war. The peak continues to be in Pakistan's control which has a dominating view of the national highway 1A between Srinagar and Leh.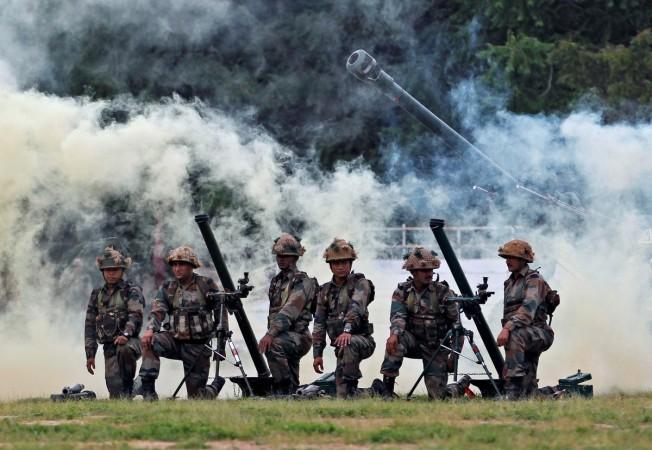 So what is the reason which held the Indian Army to recapture such vital peak? Let's find out.
The Indian Army and the Airforce were given clear instructions from the Vajpayee government not to cross LoC at any cost to avoid any escalation in the conflict. Besides these orders, then defence minister firmly believed that "Point 5353 was on the Line of Control" and by convention, the peak 5353 was not controlled by either country. So according to him the point never belonged to India and the reason why Kargil conflict broke out because the intruders had occupied the lands which traditionally belonged to India would vacate in the winters to keep away from harsh weather.
The Print reports that the other reason of the Army's limitations to secure Point 5353 is mentioned in a book written by Lt. Gen. Mohinder Puri (retd), who was then Major-General commanding the 8 Mountain Division. In his book, he reasoned the only way the Indian Army could have recaptured point 5353 by cross over the LoC as the feature lies on the Pakistan side. As there were clear instructions from the political leadership not to cross the LoC, the Army did not make any plans to recapture it.
The Indian Army then made a trade-off with the Pakistani counterpart. Since peak 5353 was now controlled by Pakistan as an observation post the Indian Army captured Point 5245 which was southeast of Point 5353 which is the current position of the conflict.