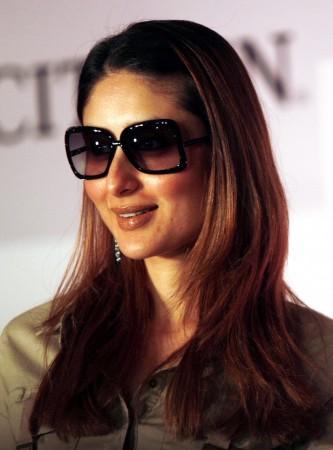 Bollywood actresses know better than anybody else about the fickleness of rankings. There is no guarantee that one actress will rule the roost for long.
The rankings keep changing as new movies are released. The lucky ones may find their names somewhere on the list while others disappear without any trace....because it is Bollywood.
The recent success of Salman Khan's 'Bodyguard' has worked in Kareena Kapoor's favor and she finds herself in number one position.
Katrina Kaif also can smile now as the victory of 'Mere Brother Ki Dulhan' in the box office has lifted her position to third from fifth.
The yardsticks to measure the popularity of the actresses include box office hits, fees, number of fans, online page views, news and, of course, the X-factor.
A few new names appear in this week's ranking of the top 10 actresses. Check out the full list here.