Kareena Kapoor Khan is one of the most popular Bollywood actresses and there is hardly anyone in the country who does not know her. But did you know Kareena is not her real name?
According to Cosmopolitan, her grandfather Raj Kapoor had first named her Siddhima, but it was changed to Kareena. This name was derived from a book titled Anna Karenina, which the actress' mother read while she was pregnant with her, the publication stated. On the other side, Kareena's nick-name Bebo was given to her by her father Randhir Kapoor.
The report that dealt with some unknown "facts" about the gorgeous diva, also mentioned the not-so-luxurious life that Kareena had spent as a child.
The report includes a quote from the actress narrating how she used to have a simple upbringing, and how her mother and elder sister would struggle to give her a good life.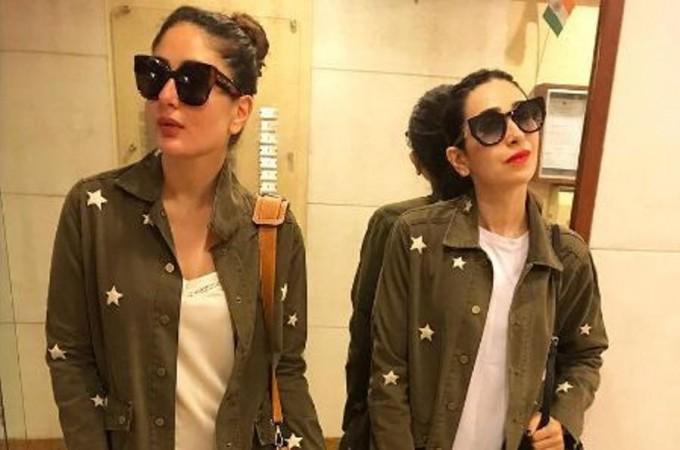 "We weren't brought up in luxury, as people think about the Kapoor clan. My mom (Babita Kapoor) and sister (Karisma Kapoor) really struggled to give me a better life. Especially my mom, because she was a single parent. Everything was very limited for us. Lolo went to college in local trains, but I escaped that because I didn't go to college here. But I took the school bus like everyone else. We had one car and didn't have enough money for a driver. It's only because mom brought us up like this that we value everything we have today. The bad days we have seen have made us very strong and fragile at the same time. And the experiences have made me a very intense person," she said.
Well, it is hard to imagine the Kapoor family daughter living such a mediocre life during her childhood.