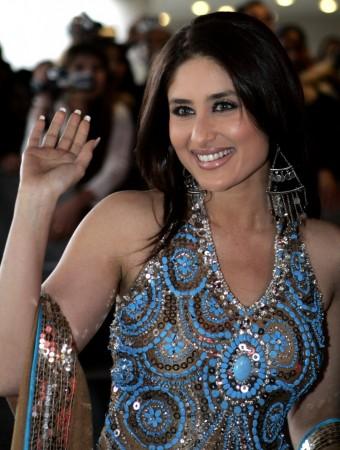 On the 31st birthday of "Bodyguard" girl Kareena Kapoor, the actress plans to celebrate her birthday with her beau Saif Ali Khan and family members, Wednesday.
At the last moment the actress who is on the top of Bollywood actress list, canceled the initial plan to celebrate her birthday in a big bash due to Saif's father, former cricketer Mansoor Ali Khan's ailing health.
"Kareena is an extremely understanding girl, and also family oriented. Though we were planning a big bash for her, she has now opted for a low key affair with very close family and friends," announced a close friend of Kareena.
Meanwhile, beau Saif Ali Khan who was touched by Kareena's gesture has planned to surprise her imminent wife with a special gift.
"Saif's extremely secretive. He loves surprising his ladylove. So none of us will even have a clue about what he has up his sleeve. However, it's understood that Mr. Pataudi is not keeping well, so the birthday will be more of a family affair rather than the usual brouhaha that's expected," reveals the source.
The 31-year-old Bebo made her debut in 'Refugee' (2000) and acted in more than 41 films.
Check out the journey of Kareena Kapoor's stardoom.