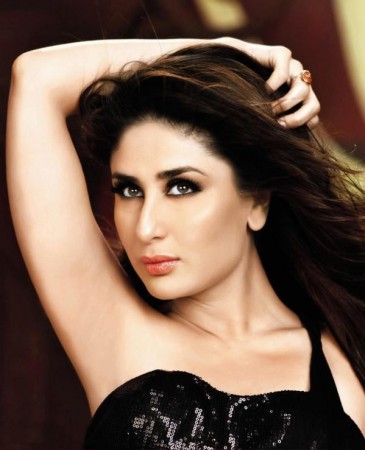 Actress Kareena Kapoor seems to have learned a lesson from Aishwarya Rai Bachchan's mistake, as she reportedly refused to sign pregnancy clause even though it would mean costing her a film by a very popular filmmaker.
Madhur Bhandarkar dropped Aishwarya Rai from "Heroine" mid-day after she announced her pregnancy and replaced her with Kareena. Interestingly, the film has earned big at the box office.
It seems Kareena turned down Sanjay Leela Bhansali's next film "Ram Leela" as she was not comfortable with one of the clauses put forward by the filmmaker, and that is not to get pregnant during the making of the film.
It was earlier speculated that Kareena turned down Bhansali's film because of remuneration issue.
"The bone of contention between Bebo and Bhansali wasn't the money; as is being speculated in the media. It is reportedly the pregnancy clause that Bebo refused to sign," the Times of India quoted a source as saying.
Interestingly, reports are doing the rounds that Kareena is planning to marry her long-time boyfriend Saif Ali Khan next month.
It may be recalled that Sanjay Leela Bhansali roped in Deepika Padukone for "Ram Leela" after Kareena turned down his offer.
The shooting of "Ram Leela", which is said to be based on William Shakespeare's Romeo and Juliet, has started and it has Ranveer Singh in the lead role.