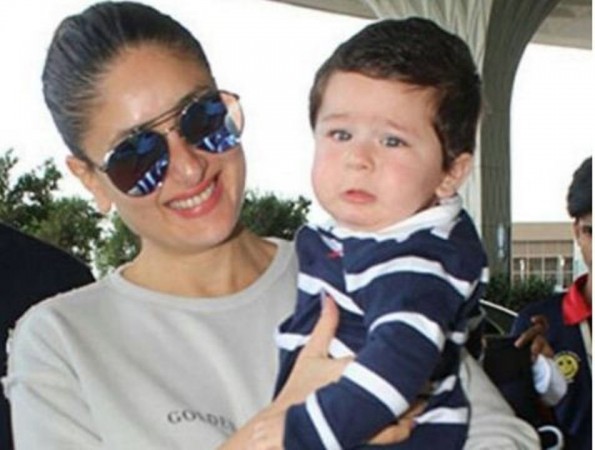 Kareena Kapoor and Saif Ali Khan's son Taimur turns one on December 20. Being the youngest member of the Kapoor Khandaan, we wonder how big his birthday celebration will be.
Earlier, Taimur's aunt Karisma Kapoor told the media about the birthday party plans: "Yes, Taimur's birthday is arriving and it is a special moment for us. The family is really very excited and thrilled about the same. We will have a family get together of sorts, and will not be having a big celebration."
Well, we were not expecting this! It is Taimur's first birthday and he is one of the popular star kids, thus, there should be a grand celebration. On top of that, he is a Kapoor as well, who don't need a reason to throw parties.
But it looks like Bebo and Saif want to celebrate their munchkin's first birthday with family. Speaking to media after her ramp appearance at Manish Malhotra's show in Nairobi, Kareena said: "Well, it's going to be a family affair."
"It's not going to be a big Bollywood party like how everyone sees it. It's his first birthday and he should be with his family- his parents and his grandparents. It's going to be a small intimate thing."
When Kapoors and Khans will come together, then the house will anyways be full. However, Taimur has already received an expensive gift on Children's Day from his father. We wonder what Saif will gift his little one on his birthday.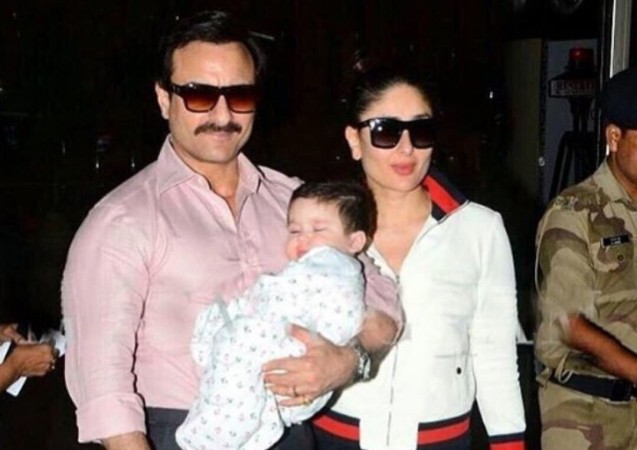 On Children's Day, Saif Ali Khan bought Jeep Grand Cherokee SRT which is worth Rs 1.07 crore (ex-showroom Delhi) for Taimur. But the Nawab got it for Rs. 1.3 crore.
Saif, while talking to the media said: "There is a baby-seat in the back of the car, so I think I will take Taimur out for a ride in it. I think I'll give him this car. I think Taimur will love the color, nice cherry red jeep. I have thought that I will keep this car for him."