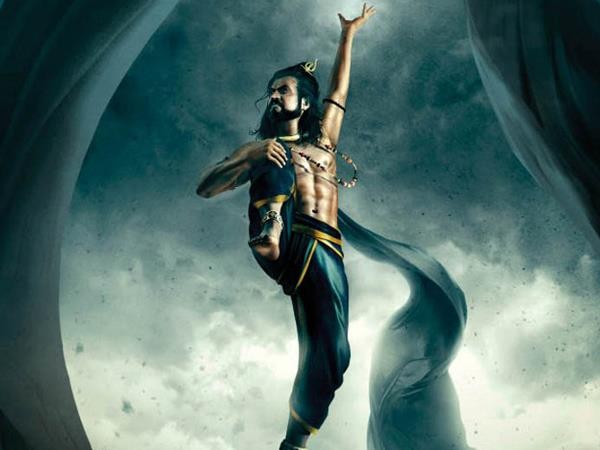 Karbonn Mobiles is said to be coming out with its special editions of Tamil superstar Rajinikanth phones and tablets, ahead of the release of the much-awaited movie "Kochadaiyaan".
The India-based mobile phone manufacture has reportedly forged a deal with Eros and Mediaone, the distributor of the film, to launch special "Kochadaiyaan" range devices.
The Karbonn phone makers will produce about five lakh Rajinikanth phones and will begin rolling out the devices in October or November, coinciding the audio release of "Kochadaiyaan".
The "Kochadaiyaan" special editions will come with its own perks to lure the fans of large-than-life superstar Rajinikanth. It will come with exclusive screensavers, images, the trailer of the movie and the signature tune besides Rajinikanth's signature.
"Kochadaiyaan" is the first Indian movie to be filmed using performance-capturing technology, which was used in making of movies like "Avatar" and "Adventures of Tintin".
"Kochadaiyaan", the magnum opus of Rajinikanth is directed by his second daughter Soundarya, who is making debut as a director in film industry. It is a multi-lingual movie to be made in Tamil, Telugu and Hindi.
Rajinikanth is said to be playing a dual-role as father and son in the movie. The story deals with the war amongst three kings, which eventually continues for generations.
Besides Rajinikanth, the film also features R. Sarathkumar, Aadhi, Deepika Padukone, Shobana, Rukmini Vijayakumar, Jackie Shroff and Nassar.