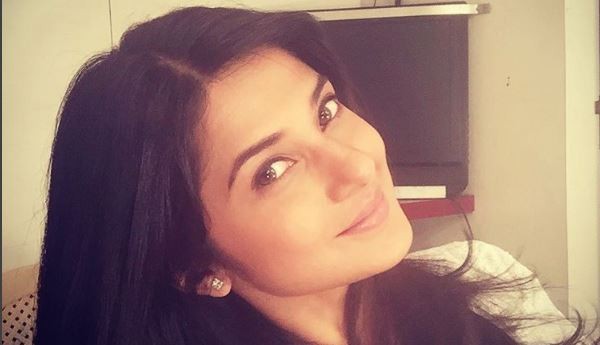 While people are still talking about Bollywood beauty Bipasha Basu and Karan Singh Grover's grand wedding, recent reports suggest Karan's ex-wife Jennifer Winget has moved on in her life as well. The television actress was rumoured to be dating her friend and "Dill Mill Gayye" co-star Sehban Azim.
However, Sehban refuted the reports, claiming he and Jennifer are good friend. Interestingly, Sehban is also a good friend of Karan, with whom he had shared screen space in "Dill Mill Gayye." "I am not dating Jenny and all these are mere speculations of some creative minds. I do not understand why can't one let two people be just friends in this progressive world. I think this is the last time I will be talking about this to end it once and for all. We are really good friends, and I don't think such stupid rumours will ever affect our bond," Sehban told Tellychakkar.com.
Apparently, the rumours started after Jennifer and Sehban shared some of their pictures on social media. "I do not understand how people can just go about publishing such stories without any verification. They have been friends for a long time and it is utterly disturbing to see such stories," a source told the web portal.
Meanwhile, Jennifer will be making a comeback to the small screen with Sony Entertainment Television's upcoming series "Behad." This is the first time the gorgeous actress will play a negative role.
Elated on taking up the project, Jennifer had told Tellychakkar.com her character was quite a different from her previous roles. "For the very first time I will be playing a role that is not exactly the good girl that people have seen me as. My character is of a girl who can make anybody fall in love with her. She is charming, fascinating and really smart. She can make you despise her, too, but could just as easily win you back with a comforting smile. She slithers her way into your heart, then soothes it and doesn't let go," Jennifer had told web portal.