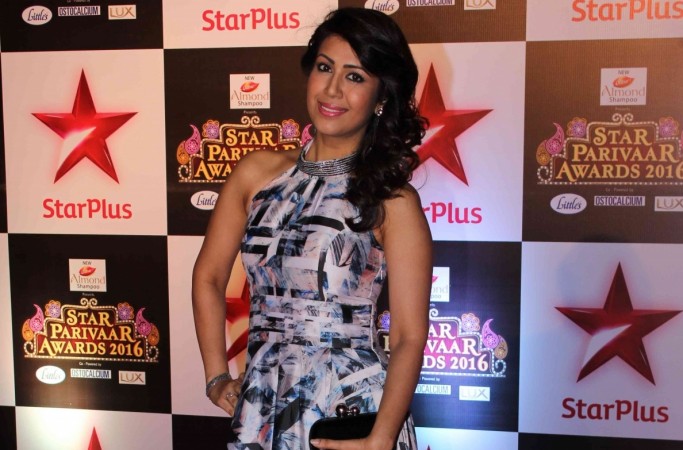 Although television heartthrob Karan Patel has been married to Ankita Bhargava (Ankita Karan Patel) for over a year now, his past relationship with Kamya Punjabi continues to make headlines. Despite having repeatedly denied any troubles in their married life, Karan and Ankita's separation rumours refuse to die down.
Recently, Kamya raised quite a few eyebrows at the Box Cricket League 2 (BCL 2) when she openly expressed her love for Karan. The actress even went on to hug Karan for his team's excellent performance, which left the "Yeh Hai Mohabbatein" actor blushing.
After Kamya's shocking behaviour, Karan's wife Ankita has reacted to it strongly. "All I want to say on this bullshit being thrown our way is that this is just a waste of your energies. I would suggest they use their energies in doing something more productive in the future," Ankita told India Forums.
After the BCL 2 match got over, Kamya, without mincing her words, had also told the Times of India that she still loves Karan. "For me, love doesn't change with seasons or according to family's convenience. I have and will always love Karan Patel. I have never spoken about the reason why we separated and I won't speak about it in future as well. I still love him but I don't want him back in my life. I can never forget the pain that I have gone through because of him. I can never forgive him for that," revealed the actress.
"I respect the word 'Love' and I am not one of those who will wash their dirty linen in public. I have always been honest about my feelings whether I am on camera or not. He is a married man and I have no intentions of getting him back in my life. Love is blind. When you love someone, you don't think about anyone else," Kamya added.
Amid this controversy, Karan and Ankita celebrated their first wedding anniversary with their friends, thereby putting an end to all the speculation of a troubled marriage.