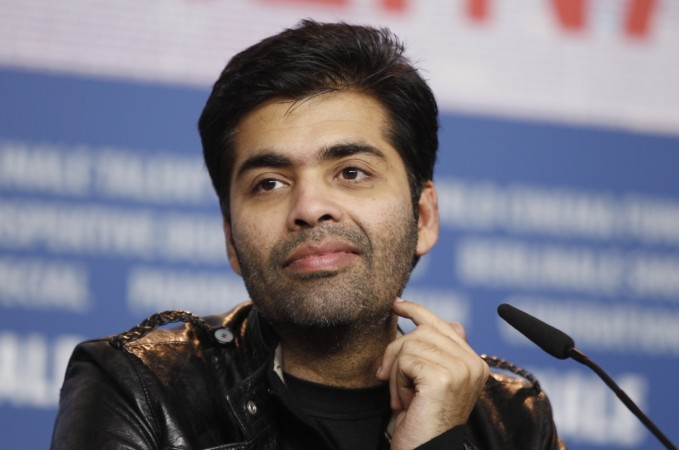 Karan Johar's Dharma Production, which has always associated itself with family drama, is set to venture out of its comfort zone and experiment with a different genre – a sex comedy. Apparently, KJo's production venture will be a funny take on Hollywood movie Fifty Shades of Grey.
Titled Get A Room, the sex comedy is a small budget movie directed by Sonam Nair and will see two people discuss sex, without any objectionable visuals.
Recently, Nair helmed a short film Khujli, featuring Jackie Shroff and Neena Gupta, that garnered an overwhelming response from the viewers. In an interaction with Deccan Chronicle, Nair said that Get A Room will be on the lines of Khujli. "I was very clear that I wanted to make Khujli a short film. But my feature film, which will be a sex comedy, will have the same tone as Khujli. I want to get the right cast for the film though," Nair told the daily.
Interestingly, Khujli is loosely inspired by Fifty Shades of Grey as it narrates the story of a middle-aged couple who try to explore the world of BDSM.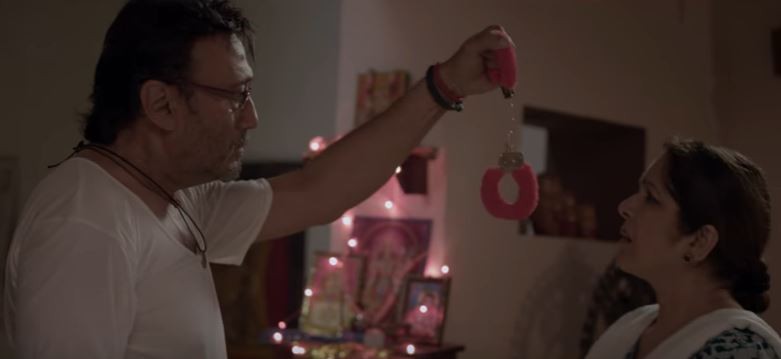 While Karan, who is a brand himself, has always worked with only top actors, Get A Room will star newcomers and the makers are yet to lock the lead pair for the film. Nair had earlier told the daily: "The movie needs newcomers. The film has been on hold only because we couldn't find the right actors. It's a film where two people are talking about sex, but there are no sexual innuendoes."