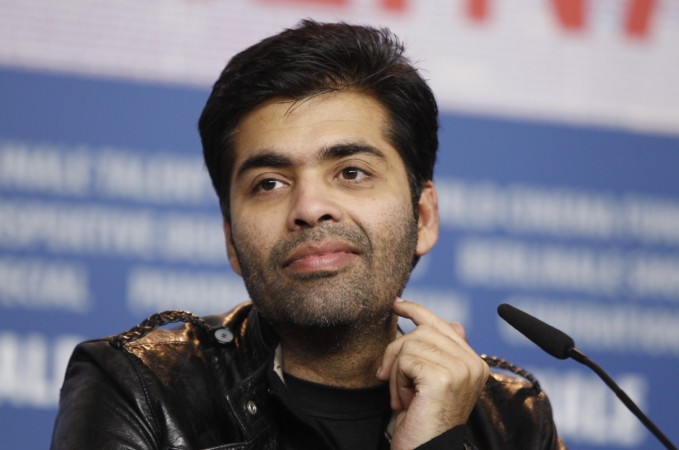 Karan Johar opened up about his suffering from depression in an interview with Barkha Dutt on NDTV. The 44-year-old shared about facing clinical depression. He is the second brownian after Deepika Padukone to open up about depression.
The multi-talented director revealed that there was a time in his life when he was very depressed, he faced severe pain in his chest and thought he is getting a cardiac arrest while he was in the middle of a meeting. His doctor later revealed it was anxiety attacks.
"There was a phase in my life when I was really depressed. When I went through that phase, I thought I am getting a cardiac arrest. I felt it in the middle of a meeting two and half years ago, after which I left the meeting in between saying I have something urgent to do and rushed to the doctor. He then said I am having an anxiety attack. I went to a psychologist post that. Then I realised that I had some internal issues to deal with, which got built up to such point that it resulted in anxiety," Karan stated, as per an Indian Express report.
KJo suffered from anxiety and panic attack as a result of carrying baggage of the past and worrying about the future. He said that dealing with depression was the darkest period of his life.
The director disclosed that he had been prescribed anti-anxiety drugs for one-and-a-half year by his doctor and shared that he had stopped feeling happy and excited but after completing the dosage of the prescribed medication for a span of one-and-a-half year, he feels he is in a much better state and he got his zing of emotions back.