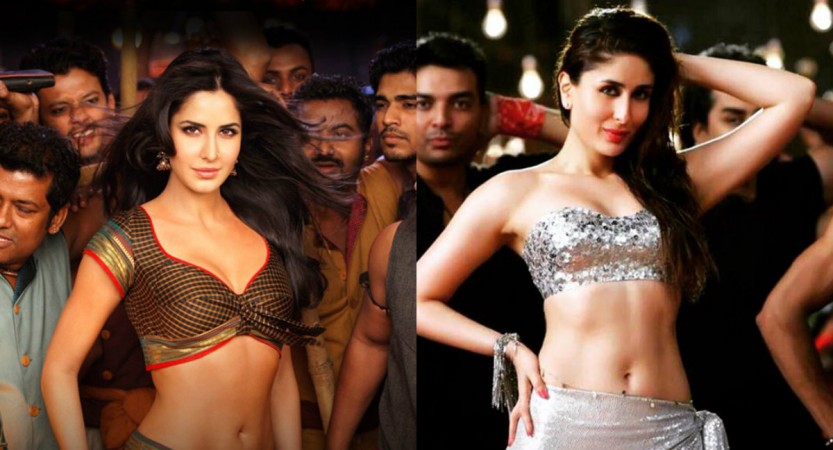 Like several celebrities, Karan Johar has joined the campaign of women empowerment. He recently confessed that he shouldn't have added item numbers in his films and now, he wants Bollywood to stop objectifying women.
Isn't it too late, KJo? It's like Pahlaj Nihalani's journey in CBFC. First, he himself makes B-grade movie and then, as the CBFC chief, he bans films which show sexual contents.
Karan has made many item numbers like Chikni Chameli, Mera Naam Mary Hai and Shut Up and Bounce, which starred popular actresses like Katrina Kaif, Kareena Kapoor Khan and Shilpa Shetty.
Despite being part of these item songs, Karan has suddenly realised that Bollywood should stop objectifying women.
Speaking to an online portal – She The People, Karan thrashed the film industry for women objectification and apologised for having item numbers in his own films. Also, the filmmaker gave his definition of feminism.
He said: "The moment you put a woman in the centre and a thousand men looking at her lustingly, it's setting the wrong example. As a filmmaker, I have made those mistakes and I will never do it again."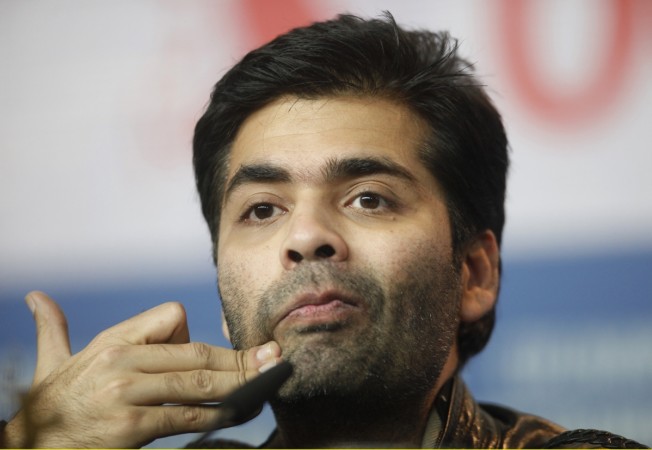 "Films set the fabric of our times. They can be immensely impressionable. When you show a man chasing a woman, it seems like it all so passionate about love but it could amount to stalking. When you show a man being abusive to a woman, you think he is being angry but no, he is being wrong."
He added: "Things you show on celluloid sometimes set a template. So, we as filmmakers need to be very responsible. Sometimes you don't realise the things you write or project but you don't know that they will actually impact society."
Watch the video of him apologizing here: