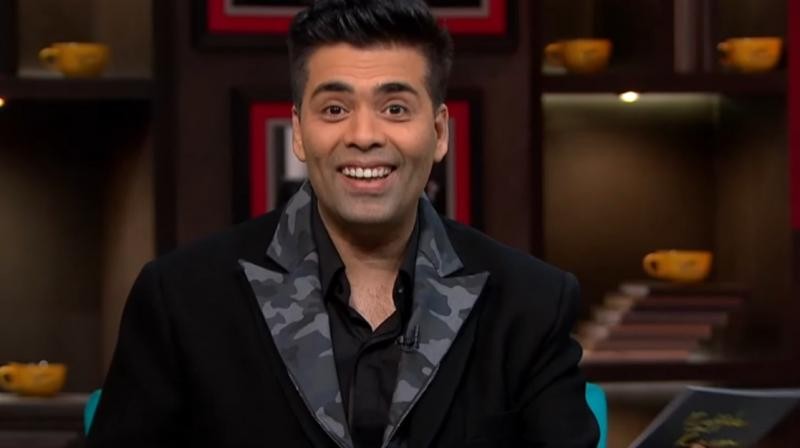 Karan Johar is known to surprise us every now and then with his wittiest answers. In the past, the Dharma Productions head has always been vocal about sex and his sexual orientation. Now the filmmaker has shed some interesting details about his idea of morning sex.
When Neha Dhupia asked Karan Johar about his concept of morning sex on her radio chat show #NoFilterNeha, the Dharma Productions head left no stone unturned while expressing his views on the platform.
He said: "Day sex is great, especially when it's on holiday. Morning sex is even better if you can bear the person spending the night with you. 9/10 times I can't. But eventually, it's all about lights off. And you know, the worst is when you're in the beat of it and in hotels, you don't know where the switches are."
"In your bedroom, you're fine because you're equipped to know exactly where what is but in hotel rooms it's complicated because there are so many switches! So by the time you're in the throngs of ecstasy and you're pressing and prodding all over the place, the mojo is dead. The lights are off but the mojo is dead. It defeats the purpose," added the Ae Dil Hai Mushkil director.
"Which is why I prepare myself. I put off most of the lights, then I welcome the guest. And then I perform," Karan Johar said.
Earlier, in the past, KJo has expressed himself in a candid way in his autobiography 'An Unsuitable Boy' where he spoke about his sexuality and how he lost his virginity at the age of 26.