Karan Johar appeared on a chat show titled Feet Up with the Stars, where the film-maker made a number of candid confessions. One of the confessions included the answer to which Bollywood actress he would "marry in a heartbeat".
When the host asked KJo to name one actress that he would marry in a heartbeat, Karan took Kareena Kapoor Khan's name. He has a few reasons to believe why Bebo would make a great life partner for him.
"Kareena. She is fun fabulous, entertaining and this is like everything that I would look for in a life partner," he said on the show. Well, Karan is rather too late to make this confession as Kareena is already married to Saif Ali Khan.
Karan further spoke about his dating life and said that he is not somebody who would go for "casual sex". Karan believes that he needs to interact with the other person to a certain extent to create a comfort zone.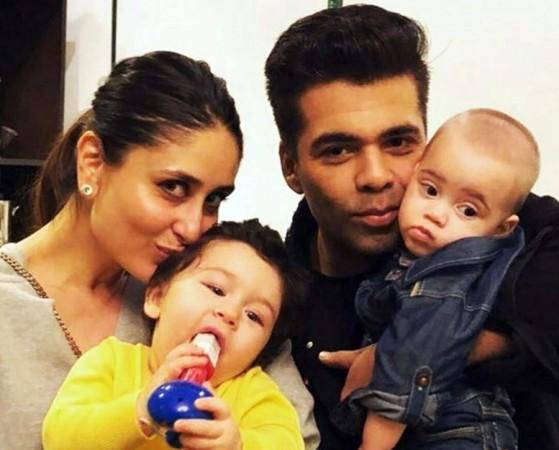 "I am undersexed and underpaid. I don't date like serious dating. There are some situations that allow you to venture into an intimate zone, now and then. Casual sex is not something that works for me at all. I need to be able to interact with the person. Have some level of conversation, therefore a level of comfort," Karan said.
On the same show, Karan had narrated a very funny incident, wherein, he claimed to have 3-4 "blowjobs" during his childhood. Actually, he was misinformed about the term during his school days and a prank on him had made him say this.