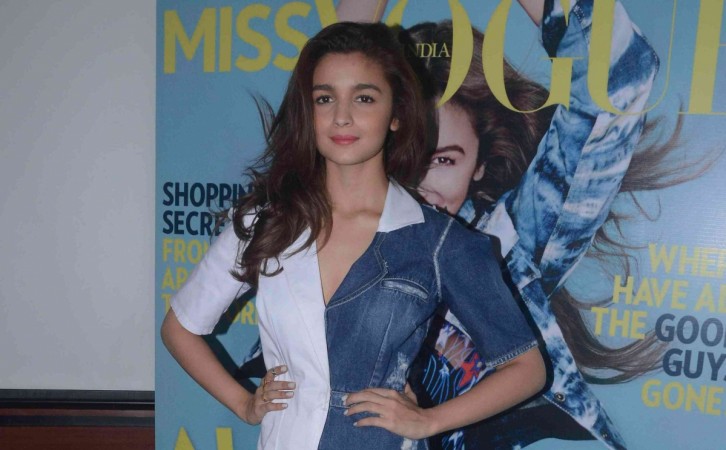 Karan Johar sparked off major casting speculations after he announced the sequel to "Student Of The Year" on Twitter last week. Alia Bhatt added fuel to the fire saying she would love to make a special appearance in it.
"I don't know if the star cast of Student of the Year has been finalized, but I know SOTY was made with three new comers and I think that should remain. SOTY 2 should be made with a new star cast but I'll ask Karan if I can do a special appearance in the film," Deccan Chronicle quoted her as saying.
Meanwhile, the lady's "Kapoor and Sons" co-star Sidharth Malhotra is plain thrilled that the movie is getting a much-deserved part two. The suave actor became a star overnight, conquering millions of hearts with his brooding act of Abhimanyu Singh. He said he owed "everything" to the Karan Johar directorial, adding that it would be great to have a franchise.
"It will be great and for the first time, there will be a franchise to a film based on college life. I owe everything to that film and I wish more and more people from outside get work. That will help in better casting and like me more and more outsiders can achieve their dream," he told DC.
While these two are rooting for new faces, Arjun Kapoor said he would say yes if Karan offered him a role in the instalment. "For every film, we have to work differently. And if Karan offers SOTY to me and if I think I can do it, I will definitely do it," IANS quoted the young star as saying.