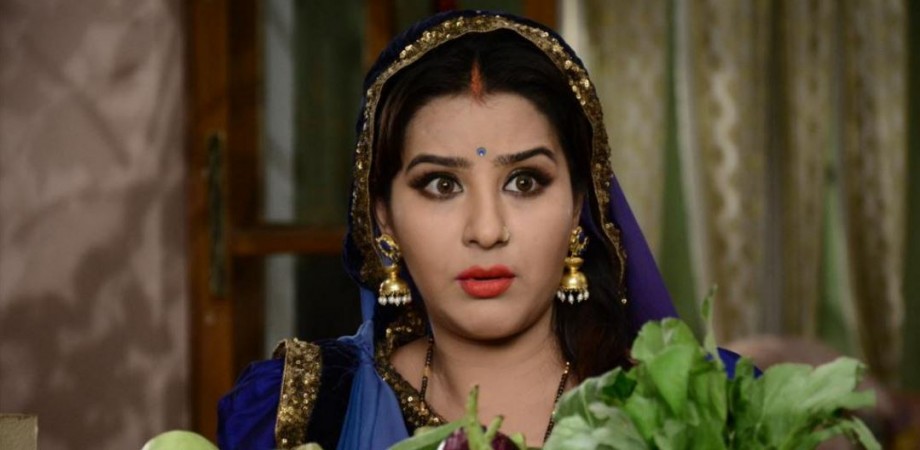 Rochelle Rao will be seen playing a glamorous nurse in "The Kapil Sharma Show," but latest reports suggest the role was first offered to "Bhabi Ji Ghar Par Hai"-fame Shilpa Shinde.
Shilpa is currently in a legal tussle with the "Bhabi Ji Ghar Par Hai" producer Benaifer Kohli, and that has reportedly led the makers of Kapil Sharma's upcoming TV show to replace Shilpa with Rochelle.
A report on SpotboyE said Shilpa was offered the role of a nurse first in "The Kapil Sharma Show," and the actress was excited to be part of the much-awaited programme. But, owing to Shilpa's legal fight with Benaifer, the makers of Kapil's show decided to stay away from any controversy and cast Rochelle, the report said.
However, there is a possibility that Shilpa will be a part of "The Kapil Sharma Show" cast later as the makers of the show had earlier said her character would be introduced when her tiff with the other show was resolved.
"Yes, we are not shooting with Shilpa because of the issue between Benaifer Kohli and her is not yet resolved. So we have mutually decided not to introduce her character at the moment and she is more than welcome to join us whenever things are ok on that front," India Forums had quoted Preeti Simoes, the creative director of "The Kapil Sharma Show," as saying.
Shilpa had accused the production house of "Bhabi Ji Ghar Par Hai" of mental torture and left the show's shoot midway. The Cine & TV Artistes' Association (CINTAA) had intervened in the matter and directed the actress to resume shooting of the show as she was in an exclusive contract with the makers of "Bhabi Ji Ghar Par Hai," and thus could not leave the show midway.