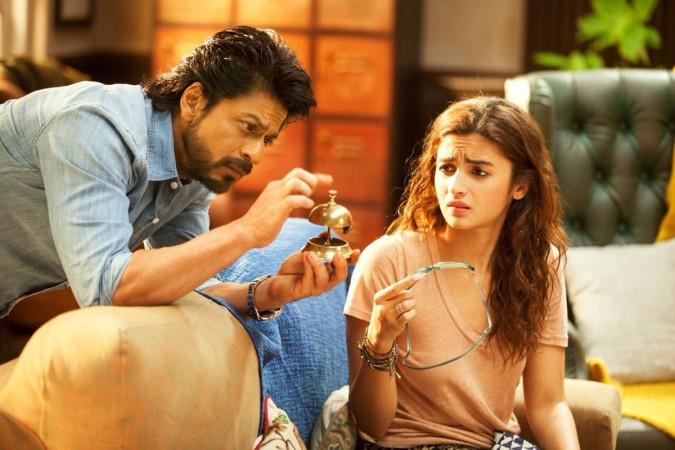 Shah Rukh Khan has been vocal about his love for The Kapil Sharma Show and doesn't leave any opportunity to appear on the show. Earlier this year, the superstar promoted Fan on the maiden episode of the comedy show and now, he will return with Alia Bhatt to talk about their film Dear Zindagi.
The episode will be nothing short of fun as Sharma and Khan share a great onscreen chemistry. The actor had even offered to buy the show. However, they and Bhatt will shoot on November 21, DNA reported.
Khan and Bhatt are yet to begin a full-fledged promotional whirl for Dear Zindagi. Even though they kick-started Koffee With Karan 5 with a crackling episode, the campaign hasn't taken off completely.
Rumour has it, the onscreen therapist-patient pair will be seen in Bigg Boss 10 too and will apparently shoot with Salman Khan and the contestants by the end of this week. However, there's no way to confirm this and can be considered a speculation at best.
In other news, Dear Zindagi, directed by Gauri Shinde, is a slice-of-life film backed by Red Chillies Entertainment, Dharma Productions and Hope Productions.
In the film, Khan plays Jahangir Khan, a counsellor/ life coach based out of Goa, who helps Bhatt's up-and-coming cinematographer Kaira look at life differently and embrace it with all of its little imperfections.
Scheduled to be released on November 25, Dear Zindagi is Khan and Bhatt's first film together and it had courted quite a bit of controversy when it was first announced. Everyone had turned up their nose at a possible May-December romance, which was later clarified as untrue.