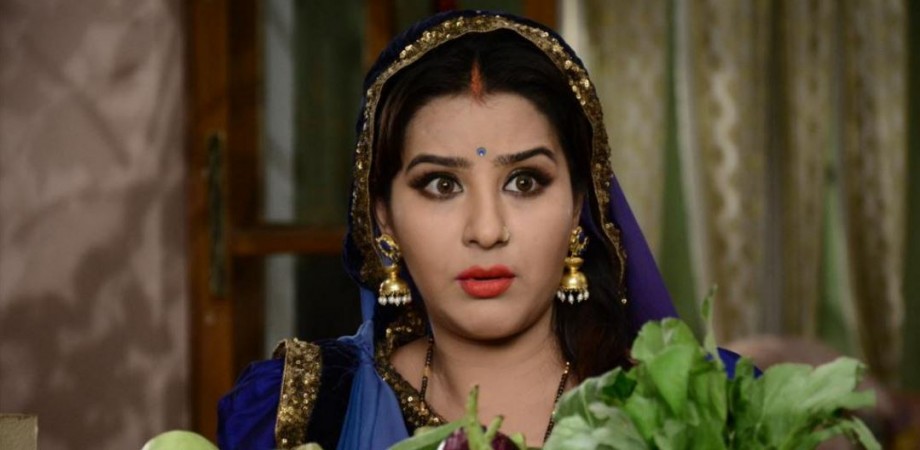 There seems to be no end to the fallout between Shilpa Shinde and "Bhabi Ji Ghar Par Hai!" producer Benaifer Kohli. While Shilpa accused the production house of mental torture, it was reported that the actress had decided to quit the show to be a part of "The Kapil Sharma Show."
However, with Benaifer taking legal action against Shilpa, the actress will not be able to be a part of any other show. The makers of "The Kapil Sharma Show" have now decided not to shoot with Shilpa at the crucial stage and introduce her character later when the issue is resolved. "Yes we are not shooting with Shilpa because of the issue between Benaifer Kohli and her is not yet resolved. So we have mutually decided not to introduce her character at the moment and she is more than welcome to join us whenever things are ok on that front," Preeti Simoes, creative director of "The Kapil Sharma Show" told India Forums.
Shilpa had earlier revealed that "The Kapil Sharma Show" is more than a film for her. There were reports that the actress would be seen playing the role of Kapil's Bhabhi on the show. "I am working with Kapil Sharma. The show is more than a film for me. My fans will be very happy to see me on the show as my character will be comic, yet different from what I have done before," Shilpa told Press Trust of India (PTI).
"I have not signed anything on paper yet, it is mutually decided as of now. The character is a surprise. I decided to do the show because they asked me very respectfully, they are all good actors. In fact, Kapil left a big channel to start his own show and his team did so too. That shows unity," she had said.
The fallout between Shilpa and "Bhabi Ji Ghar Par Hai!" producer took a nasty turn when the actress didn't return to the sets even after being directed by Cine & TV Artistes' Association (CINTAA) to resume shoot. The association cited that since Shilpa has signed an exclusive contract she can't leave the show midway.